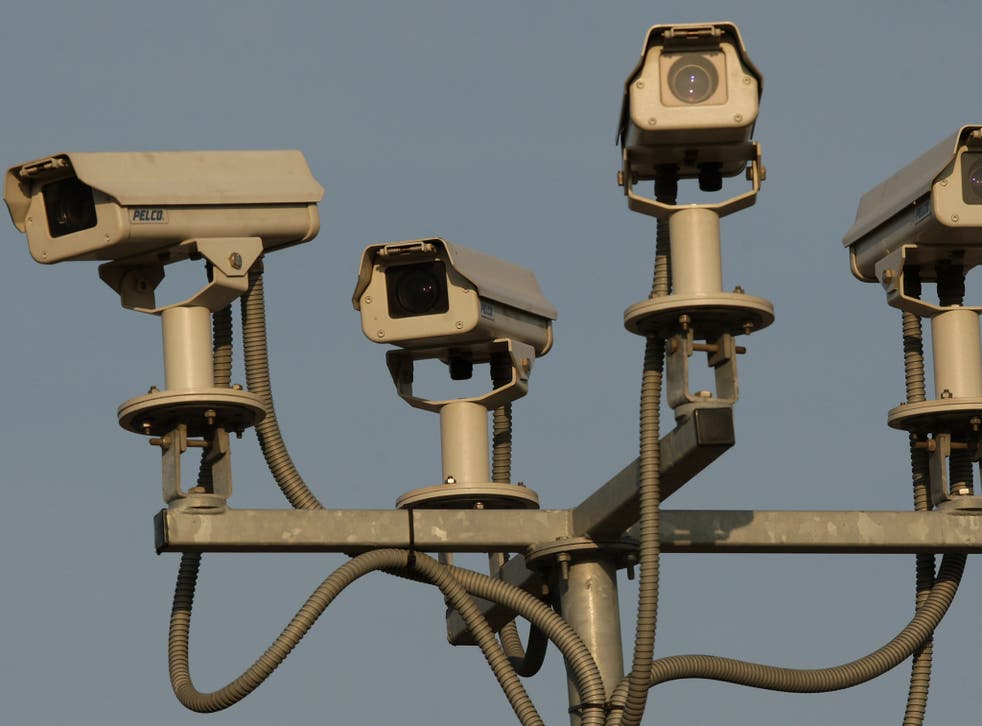 Government to enhance surveillance and use crowds as a 'sensor' to combat terrorism
'The threat from terror does not stand still so neither will we'
Aatif Sulleyman
Tuesday 18 July 2017 18:47 Comments
A new Government competition is aiming to develop technologies that can keep people safe in crowded spaces.
One of the areas it will focus on is improving surveillance.
The Government believes that doing so will lead to potential threats in public places being spotted more quickly, and terrorists being caught before they've had the chance to act.
It will also concentrate on "behavioural science projects".
Gadget and tech news: In pictures

Show all 25
The competition is being run by the Defence and Security Accelerator, which will hold an event in London on 27 July to provide further information.
It "seeks innovative or novel ideas to reduce the threat from the terrorist or malicious use of explosives and weapons in public spaces by using the crowd as a sensor," the event page says.
"We envisage these capabilities and systems being used in crowded spaces, such as shopping centres, sports stadia and entertainment venues."
It also wants to monitor "the crowd's conscious and sub-conscious reaction to threats" and train members of the public to spot threats.
Up to £2 million in funding will be made available to researchers and "tech innovators".
"In light of the horrific attacks in London and Manchester, the Government has committed to review its counter-terror strategy and further to this I am announcing today that we are making up to £2 million available to fund research into cutting edge technology and behavioural science projects designed to keep people safe in crowds," said Security Minister Ben Wallace.
"The threat from terror does not stand still so neither will we, which is why we are calling on the best and the brightest from the science and technology sector to come forward with their ideas and proposals to support our ongoing work to keep people safe."
The Home Office and Royal Society are supporting the scheme.
"The Defence and Security Accelerator exists to help government find and exploit game-changing ideas to help the security services and police stay one step ahead of those who threaten our safety," said Lucy Mason, the head of the Defence and Security Accelerator.
"By funding and fast tracking the development of real solutions, we help to bring the innovation community together, rapidly."
Register for free to continue reading
Registration is a free and easy way to support our truly independent journalism
By registering, you will also enjoy limited access to Premium articles, exclusive newsletters, commenting, and virtual events with our leading journalists
Already have an account? sign in
Join our new commenting forum
Join thought-provoking conversations, follow other Independent readers and see their replies