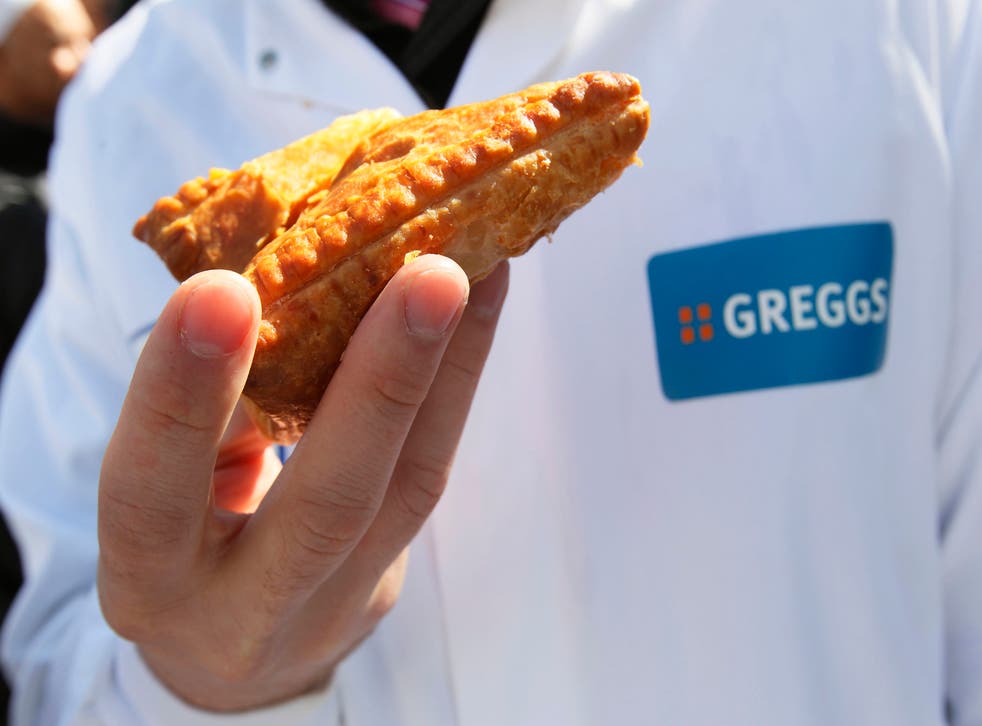 Greggs Google fail: bakery chain falls afoul of search engine's algorithms with 'unofficial' logo
Toe official @GreggstheBakers Twitter account has been busy asuring concerned internet users: "We've been trying to fix it all morning!!"
In what is either a substantial Google fail or a hell of a good viral marketing campaign, Twitter users are urging one another to 'Google Greggs'.
Why? Well, it seems that the hot-sausage-roll-and-pasty vendor has fallen afoul of the search giant's clever - but ultimately blind - algorithms.
When searching for well-known individuals or companies, Google likes to pull in a bit of a rough bio and illustrate it with a logo or picture.
Unfortunately, Greggs' most popular logo comes with what is most definitely an unofficial 'motto': "Greggs – Providing sh*t to scum for over 70 years".
Twitter, of course, has been having a wild time over this revelation, commenting "Someone at Google doesn't like sausage rolls" and "somebody in @GreggstheBakesr SEO team is in for a world of pain."
PC World suffered a similar fate in March this year when a search for the electronics retailer returned an official-looking logo appended with the strapline: "Like hell, but with worse customer service".
Meanwhile, Greggs' social media team have obviously been working through lunch, patiently responding to the good people of Twitter who wonder if they've noticed the change yet. We have a feeling they know, we really do.
Join our new commenting forum
Join thought-provoking conversations, follow other Independent readers and see their replies