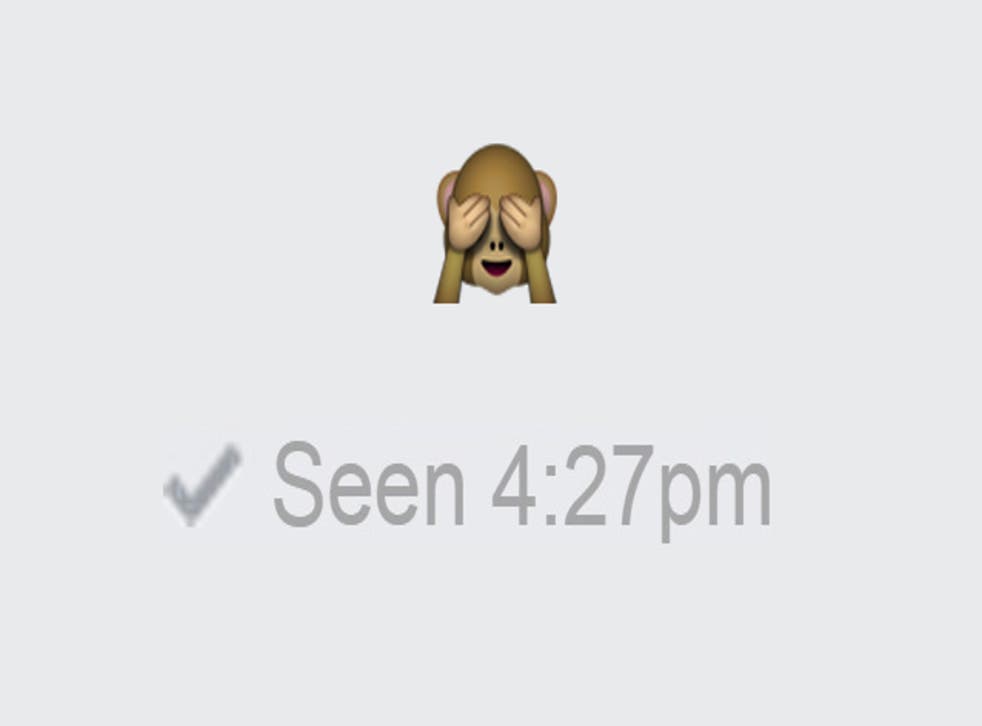 How to turn off/stop 'seen by' on Facebook: Disable it to make your chats seem less passive aggressive
Now you can go five minutes without being prodded for a response
Conversation has reached a weird place in 2015, where they don't start and finish but go on for days, months and years in fragmented blasts.
A neurotic side-effect of this is that some of us desire to be answered as soon as a message has been seen.
In the good old days (a couple of years ago) you could communicate without knowing where the other person/people was/were in the conversation, but since Facebook introduced the 'seen' function every correspondence is awaited with baited breath.
Whether you're a keen ignorer or simply busy and don't want to be misconstrued as one, it's actually very easy to get rid of the feature:
On desktop
Get the Facebook Unseen extension for Chrome.
It basically just removes the line of code when you're on Facebook that marks your posts with read receipts.
On mobile
Download Unread from the app store.
Chances are you use Facebook more on your phone than laptop now so this may come in handy. It does the same job, except the only down side is that you can't use it to send messages, only to check up on them.
So there's a fix for now - at least until Facebook has the sense to let you turn off the read receipts in settings like Whatsapp did with its blue ticks (though only on Android).
Join our new commenting forum
Join thought-provoking conversations, follow other Independent readers and see their replies