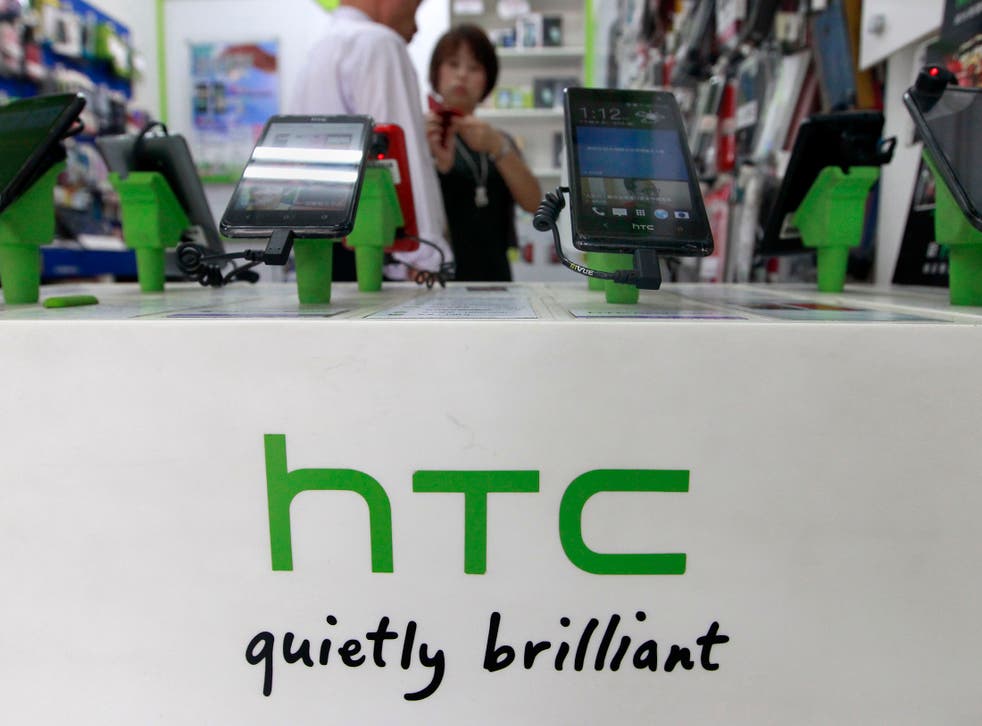 HTC design executives detained for stealing trade secrets
Senior figures in the company planned to use stolen information to set up a new smartphone manufacturer in mainland China
Struggling phone manufacturer HTC have suffered another major blow as a number of the company's design executives were arrested in Taipei this weekend for stealing trade secrets.
Those detained by Taiwanese police include Justin Huang, a senior manager of the design team and responsible for creating the HTC One; Thomas Chien, vice president of Product Design, and Wu Chien Hung, director of the company's R&D division.
Huang, Chien and Wu were planning to use the trade secrets to set up a rival mobile company aimed at Chinese consumers. The trio had already registered the firm's name, Xiaoyu, and were going to resign after collecting their mid-year bonuses.
The leaks were in relation to the as-yet-unreleased Sense 6.0, the latest iteration of HTC's overlay for the Android operating system.
HTC chairwoman Cher Wang alerted police to the stolen information, as well as charges that the executives falsified transactions between May and July in order to gain commission fees totalling NT$10 million (£214,483).
Most of the suspects have now been released on bail, but prosecutors have decided to detain Wu Chien Hung and Thomas Chien, both for further investigation and as possible flight risks.
Following news of the arrests HTC's share price continued to fall by 6 per cent, compared with a 0.2 per cent fall in the broader market. The company's stock price is now at an eight year low.
HTC have release a full statement in response to the arrests:
"The company expects employees to observe and practice the highest levels of integrity and ethics. Protecting the company's proprietary and intellectual properties, privacy and security is a core fundamental responsibility of every employee. The company does not compromise nor condone any violation at any level of our organization and the company shall act in accordance to the law. As this matter is currently under investigation by the relevant authorities, we therefore refrain from further comments.
In addition, the company has sufficient resources in our design team and this situation will not impact the company's operations, product portfolio plans and our overall business performance."
Join our new commenting forum
Join thought-provoking conversations, follow other Independent readers and see their replies