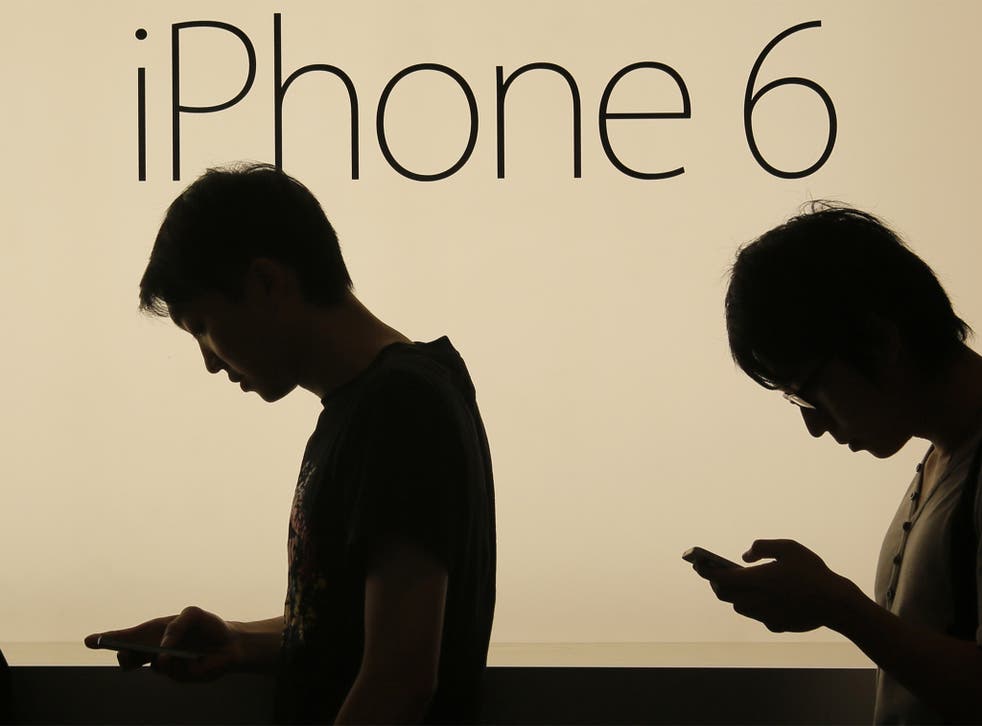 iMessage down: users unable to send texts on iPhones and other Apple devices
Messages either aren't sending at all or are being slow to go through, according to reports
Apple's iMessage texting system has been hit by problems, leaving many unable to send texts from their iPhones or other Apple devices.
The issue is not showing up on Apple's own status page. But many social media users are reporting problems with the system — though reports are slowly dying down.
For some users, messages aren't sending at all on either iMessage or through SMS. For others they are sending slowly or not sending images.
Restarting the device seems to fix the problem on some phones, as does turning iMessage on and off in the Settings app. But for many that temporarily fixes the issue, which then comes back.
The problems do not seem to be there for all users and reports have been slowly dying down since the problems hit overnight.
The iMessage service lets people send texts between Apple devices using a data connection, avoiding the cost of a text message. It is built into all of Apple's devices, including its iPads, laptops and computers, which means that people can text even if they're not on their phone.
Join our new commenting forum
Join thought-provoking conversations, follow other Independent readers and see their replies