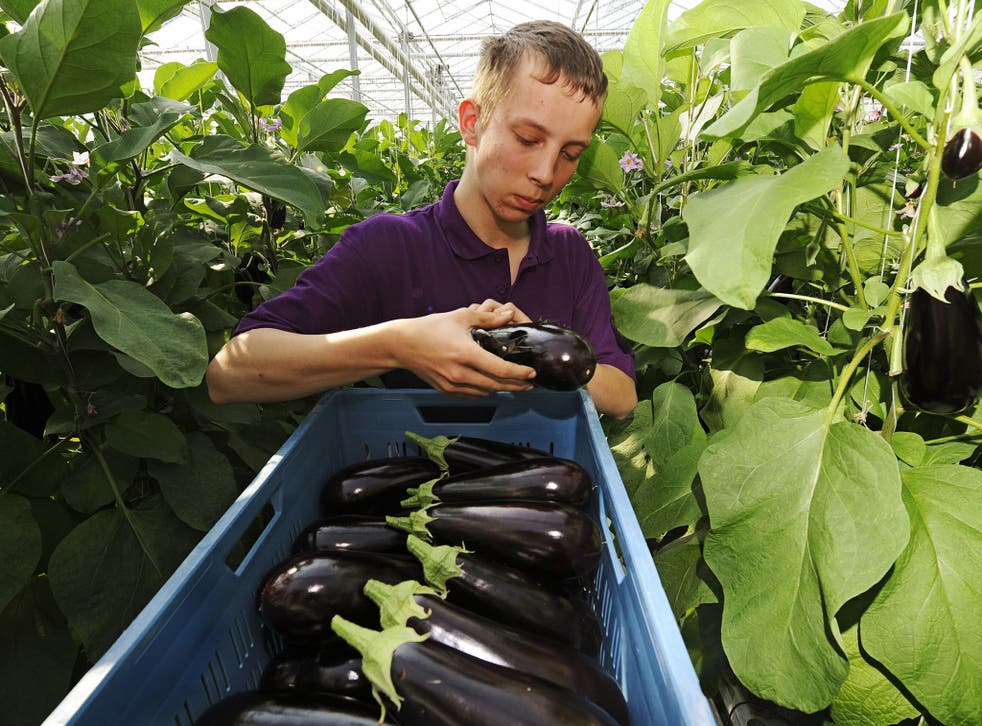 Instagram adds emoji to hashtags, bans aubergine emoji and adds new filters
Emoji depicting guns, knives, pills, and skulls are still fine
Instagram now allows searchable emoji in hashtags, but it has banned one notable character for fear that it might be used to share obscene photos.
While users could add emoji to captions before, any added to hashtags weren't part of them and so didn't show in search results. But Instagram has now made the two work together, meaning that hashtags can include the small pictures and ones that were previously tagged will work.
But the company has left out one important emoji: the aubergine, or eggplant, picture. The ban appears to be out of fear that the character — which has been said by some to look like a penis, and is often used to represent one — will be used to tag "dick pics".
That's the only character to apparently be banned, which leaves the various other vice emoji still searchable. The emoji keyboard features pictures representing guns, knives, pills, and skulls, all of which are still searchable in Instagram.
The network said that "Over the past few years, emoji have become part of a universal visual language".
"And just as we share photos and videos, we use emoji to communicate emotions and feelings in ways that anyone can understand, regardless of language or background," Instagram wrote in a blogpost. "With emoji hashtags, you can discover even more by adding them to your own photos and videos, searching them on the Explore page and tapping on them when you see them in captions."
The new features come as part of an update to the iOS and Android app. The update is available for both platforms from now.
"Lark desaturates reds while punching up blues and greens to bring your landscapes to life," the team wrote. "Reyes brings a dusty, vintage look to your moments. And finally, Juno tints cool tones green while making warm tones pop and whites glow for vibrant photos of people."
Join our new commenting forum
Join thought-provoking conversations, follow other Independent readers and see their replies