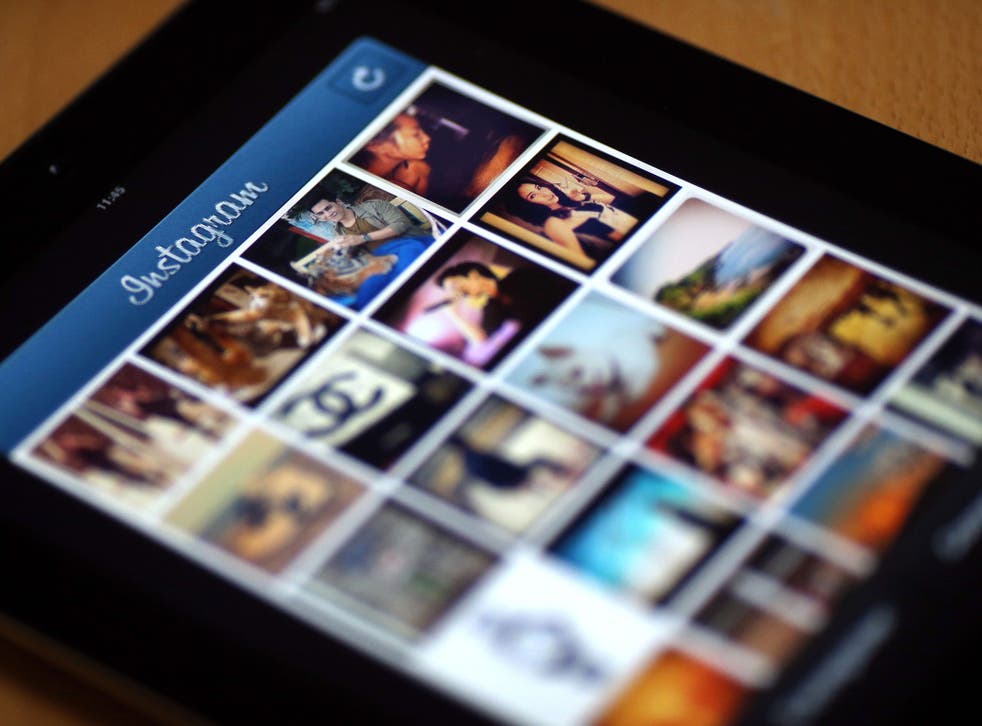 Instagram 'Other' inbox: App has secret folder that might be full of messages users haven't read
Just like Facebook, its owner, the app gives anyone the option to message anyone else – but then hides their messages away
Andrew Griffin Comments
There's a secret 'Other' inbox hiding in your Instagram app.
Just like its owner Facebook, Instagram has a secret place where it hides away messages from people who aren't your friends. And just like on Facebook, that feature might be filled with messages from people that are trying to get in touch with you.
To find the secret folder, open up the Instagram app. In the top right hand corner, you'll find the normal inbox – but opening that will show the "message requests" option at the top in bright blue, if you've got any messages from strangers that you haven't yet opened.
The dogs from Instagram

Show all 6
If you don't have any messages in the other inbox then nothing will show up.
As on Facebook, the messages are formally categorised as "message requests" because they're someone trying to get in touch with you. But they will include the full message if you click on them.
The folder is a lot harder to miss than the one on Facebook, since it lights up blue at the top of the normal inbox.
But if you're not heading in there regularly then you might have missed it entirely – and you might even if you've still only been responding to individual messages, rather than looking at the inbox - any messages that are hiding in it won't have triggered a notification or lit up the little inbox icon.
Instagram's messaging feature is perhaps not as used as Facebook's but can prove an easy way to share anything on the site.
Register for free to continue reading
Registration is a free and easy way to support our truly independent journalism
By registering, you will also enjoy limited access to Premium articles, exclusive newsletters, commenting, and virtual events with our leading journalists
Already have an account? sign in
Join our new commenting forum
Join thought-provoking conversations, follow other Independent readers and see their replies