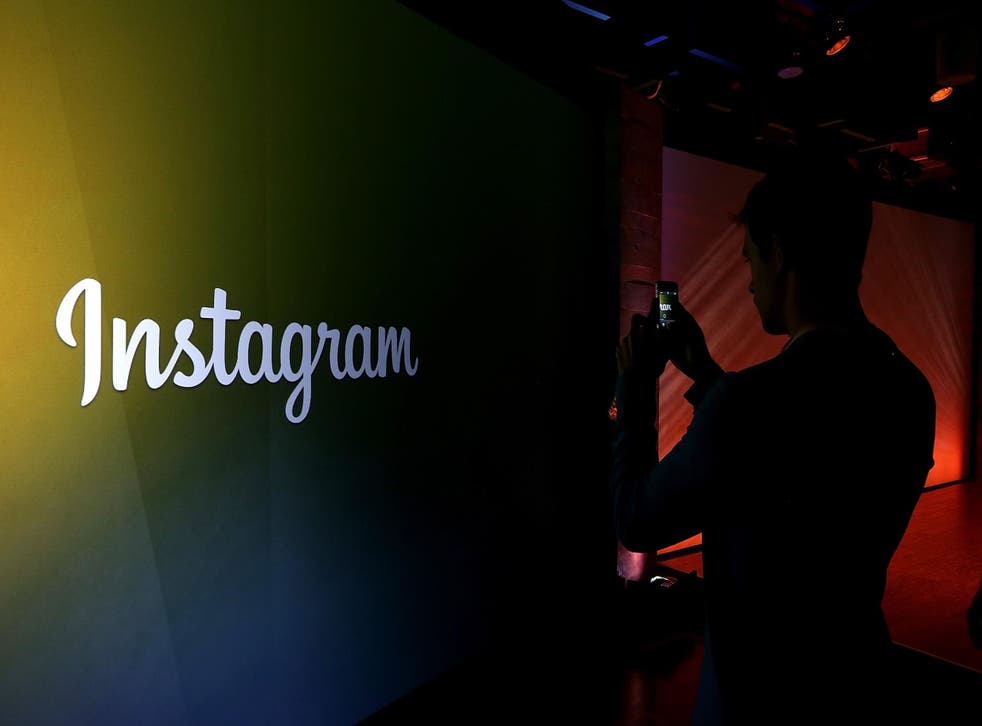 Instagram update to make it easier to unfollow people
New feature will make the accounts you follow 'easier to manage', according to app
Instagram is testing a new setting to make it easier to unfollow people.
The tool makes it easier to see the people you don't interact with on the site – and then presumably to get rid of them from your following list.
It is just one of a series of updates that Instagram has made that focus on improving the quality of posts you see, and reducing the number of less positive interactions.
The new update was found by app researcher Jane Manchun Wong, who spotted that Instagram is currently testing the feature.
It sorts people into a variety of different groups, including those you interact with least and people you see most inside your feed.
There is no guarantee that the new feature will roll out for everyone. Instagram tests out a variety of different features, some of which never make it into the app.
Last year, for instance, everyone using the app saw a radically redesigned new timeline that asked people to scroll through their feed horizontally. But soon after, the company said it was a test that had been accidentally rolled out, and the feature was revoked and never made it into the app.
Join our new commenting forum
Join thought-provoking conversations, follow other Independent readers and see their replies