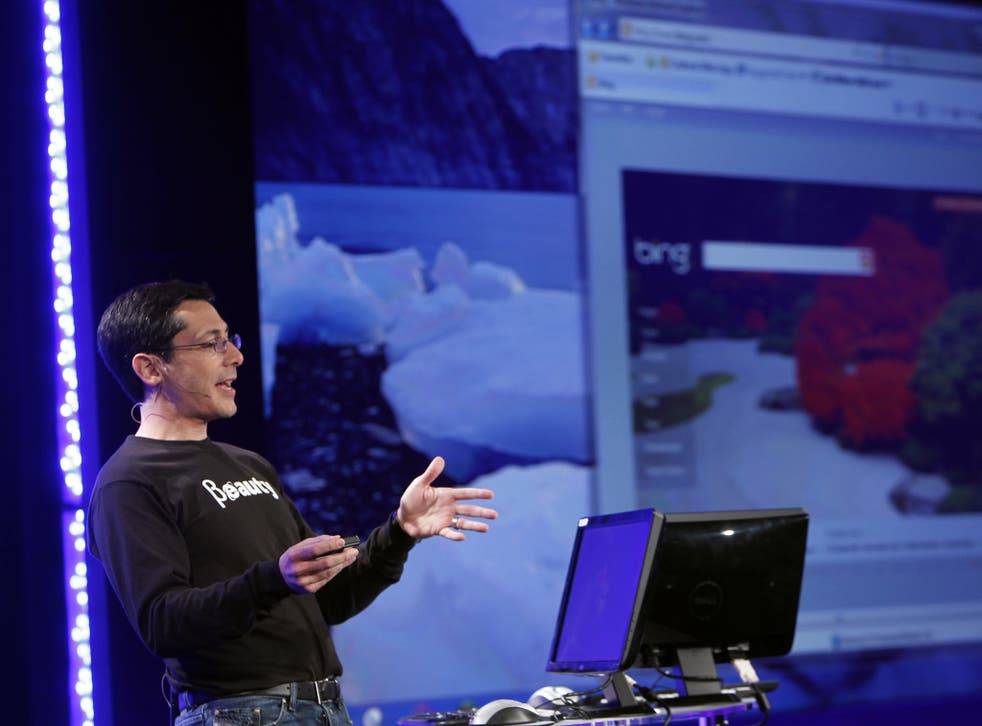 Internet Explorer brand killed off by Microsoft, making way for new, renamed browser
Company has long been expected to replace its browser with a new, streamlined version — but it has now confirmed that will not use the Internet Explorer branding, which is seen as toxic
Microsoft has confirmed that it will not use the Internet Explorer name for its new browser, putting an end to the well-known — if not always well-liked —brand.
Instead, the browser in upcoming versions of Windows will have a new name, Microsoft confirmed yesterday. Windows 10 will feature a stripped down, faster version of the browser which is currently codenamed Project Spartan.
Some versions of Windows 10 still have the old browser built in, to ensure that the new operating system can be used with older online tools and sites. But the company is slowly moving users over to the new browser, which is yet to be named.
"We're now researching what the new brand, or the new name, for our browser should be in Windows 10," Microsoft's marketing chief Chris Capossela said at a conference yesterday, reports the Verge. "We'll continue to have Internet Explorer, but we'll also have a new browser called Project Spartan, which is codenamed Project Spartan. We have to name the thing."
Microsoft is reported to be dropping Internet Explorer in part to shed the reputation for being slow and buggy that it has built since it was first released in 1995. The company has often talked about changing the browsers' name to separate the current browser from "negative perceptions that no long reflect reality" — even though the browser has been radically improved in recent years, it continues to carry a reputation for having a range of problems.
The company showed yesterday that users tended to like names with Microsoft in front of them, and so it's likely that the new project will carry the company's branding rather than Windows or any one related to Internet Explorer.
It's still unclear when the company plans to reveal its new name, which is expected to be as unlike Internet Explorer as the company can make it. Microsoft has still not announced when Windows 10 will be launched — despite shipping many preview copies of it to people to test — and the two are likely to be announced alongside one another.
Join our new commenting forum
Join thought-provoking conversations, follow other Independent readers and see their replies