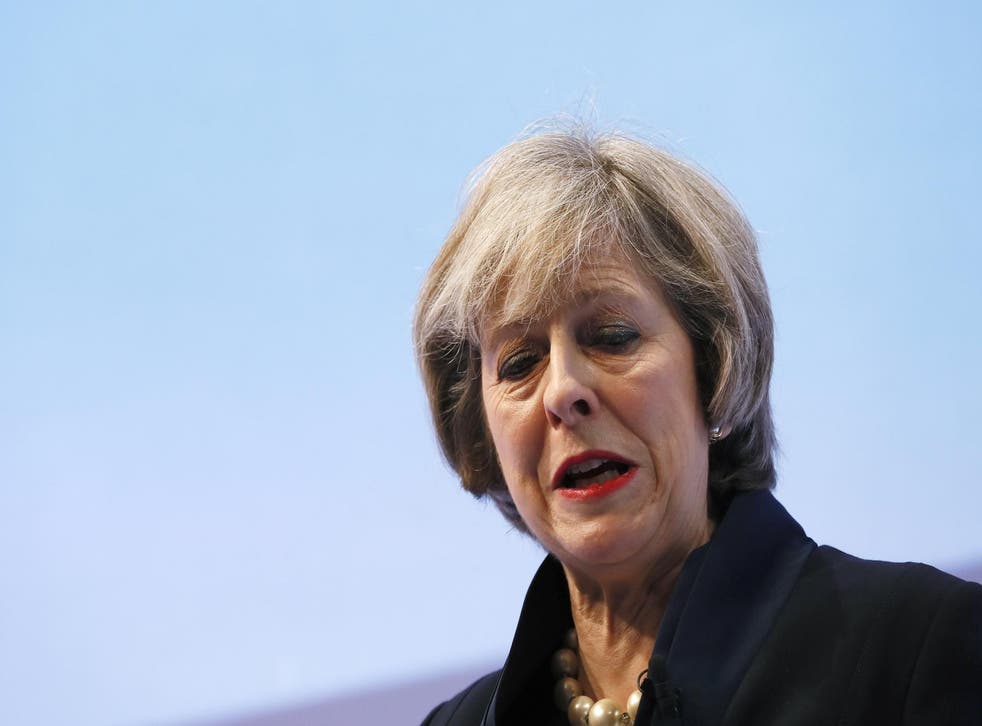 Tens of thousands sign petition urging Parliament to recall 'most extreme spying powers ever'
The bill forces internet companies to keep records of every website all of their customers go to, among other things
Andrew Griffin
Friday 25 November 2016 14:05 Comments
Tens of thousands of people are calling on Parliament to recall the "most extreme spying powers ever seen".
The Investigatory Powers Bill was just passed through the House of Lords and so is now just weeks away from becoming law. But signatories to a new petition hope that process can be stopped, forcing lawmakers to keep the new powers from being published.
The new law forces internet companies to keep a full browsing history of all of their users and give it up to a huge range of government agencies if they are asked. It also gives spies unprecedented powers to read people's messages, as well as forcing technology companies like Apple to hack into their own phones if they are asked.
Gadget and tech news: In pictures

Show all 25
The petition's description reads: "A bill allowing UK intelligence agencies and police unprecedented levels of power regarding the surveillance of UK citizens has recently passed and is awaiting royal assent, making it law."
It is almost impossible that a bill would not make it into law after passing through the House of Lords, and royal assent is almost always given after a matter of weeks. But it would be possible for lawmakers to repeal the legislation and pass a new surveillance law instead.
"This means it's not too late!" the petition's authors write. "This is an absolute disgrace to both privacy and freedom and needs to stop!"
At the time of publication, it had been signed by 45,000 people. That number was rapidly increasingly.
Because the petition reached 10,000 signatures, the Government must respond to it. At 100,000 signatures, it will be considered for a debate in Parliament.
Register for free to continue reading
Registration is a free and easy way to support our truly independent journalism
By registering, you will also enjoy limited access to Premium articles, exclusive newsletters, commenting, and virtual events with our leading journalists
Already have an account? sign in
Join our new commenting forum
Join thought-provoking conversations, follow other Independent readers and see their replies