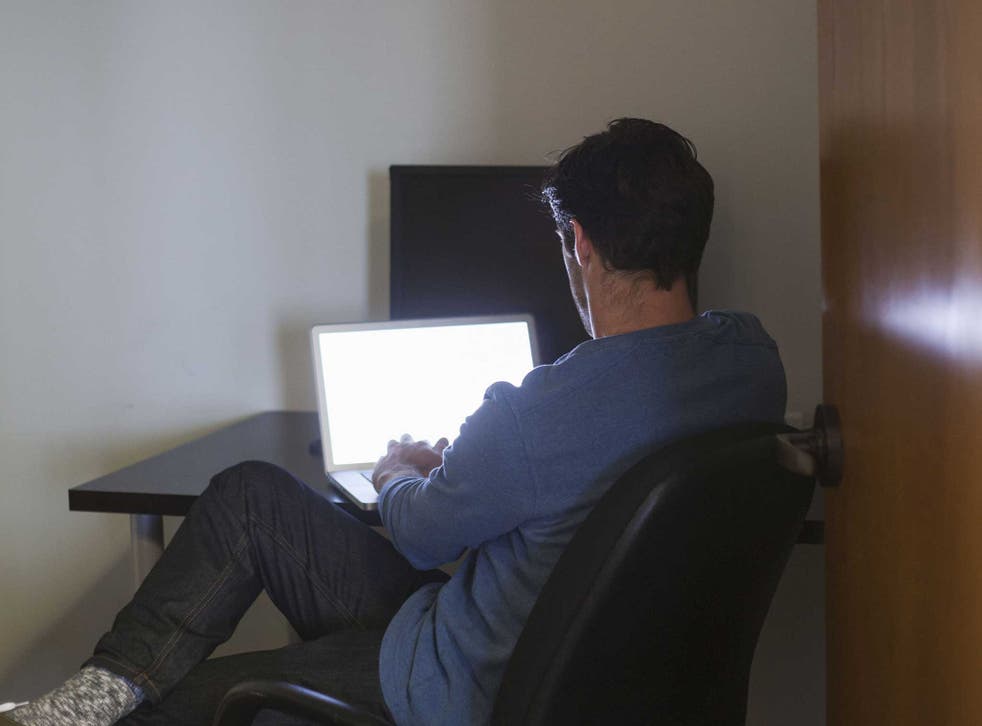 Investigatory Powers Bill: Government to tell internet providers to keep a full list of every site everyone visits, weeks after TalkTalk hack
The Government won't be able to see what you search for when you get to websites — but it will still keep details of every site that you have visited
The Government is to force internet companies to keep a list of users' browsing history for up to a year, just weeks after one of those companies was hit by a huge data breach.
The Investigatory Powers Bill, which was unveiled yesterday, includes a stipulation that internet and phone companies keep records of every website, app and service that a computer connects to.
Theresa May described internet connection records (ICRs) as the online equivalent of a phone bill, showing an itemised list of all of the connections that a device has made. Like a phone bill, it won't be possible to see what was actually communicated once that connection was made or any other details.
But that will still include full records of all of the sites, apps and services that are accessed. It will mean that the Government will be able to request data on how often users visited a specific health, finance, porn site or other socially sensitive page, but not what they searched for or viewed on there.
Those records will be held by internet and communications service providers. That will include TalkTalk, the company that said recently that it had been hit by a "significant" hacking attack that led to the release of customers' data and which admitted to not having taken the precaution of protecting all of its users' data.
The Government will seek to protect against such abuses by creating a new offence of "knowingly or recklessly obtaining communications data", which will see those convicted facing up to 10 years in prison.
Campaign group Privacy International said the Bill "will be one of the most important pieces of legislation for a decade to get right for our civil liberties".
May details surveillance plan
A spokeswoman said: "The true debate on surveillance can begin today. After years of downplaying, obscuring, and denying the Snowden revelations, the Government has finally entered the conversation.
"For the first time, Parliament and the British public will be able to debate mass surveillance powers like bulk interception, bulk hacking, and the data-mining of bulk personal datasets."
Join our new commenting forum
Join thought-provoking conversations, follow other Independent readers and see their replies