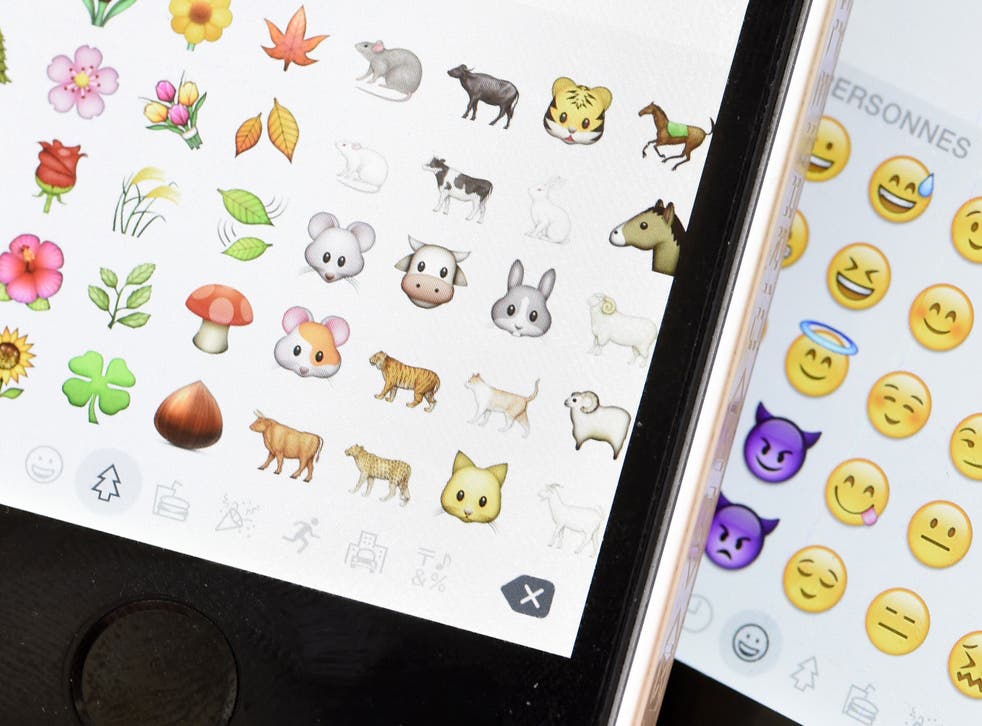 iOS 9.1 emoji: Apple adds huge new library of pictures in new update, including cheese wedge and middle finger
The new software also adds Apple News in countries including the UK and fixes a problem with Live Photos
Apple has released iOS 9.1, with its headline feature being a new library of emoji that include the controversial middle finger.
The new update also includes new characters like a turkey, a range of religious buildings and new faces that include a face that looks sick, another that looks injured and one that has its mouth zipped up. It also brings support for Apple News to the UK and elsewhere, and a fix to a problem that occurred with the iPhone 6s's new Live Photos feature.
Because the update brings support for Unicode 7 and 8, it brings all of the previously-agreed emoji.
The new characters includes the middle finger — which some companies initially indicated they might not include, and which has proved controversial.
The new emoji don't show for people on computers or phones that haven't yet received the new characters, which will just show empty boxes instead. But most of them are already available on the newest versions of Windows and Android.
The update can be downloaded by heading to Settings, clicking General, and choosing update. If users don't do so, they'll be prompted to install the new version at some point soon.
An emoji dictionary: What do they mean?

Show all 8
The installation process, which can only be done when connected to wifi and with sufficient battery, seems to be running quickly.
Because iOS 9.1 is a major update, once it is installed users will be taken through the usual startup page, requiring you to login and select from some settings before you get back into the phone.
The other major update is a fix for Live Photos, the moving pictures that were introduced in the iPhone 6s. That allows the phone to take a second and a half of video either side of photographs, allowing them to be animated — but it often meant that the video taken after the picture just showed the phone being lowered to put it back in your pocket.
iOS 9.1 fixes that problem by adding the ability for the phone to sense when it is being lowered. If it realises that it is, it will cut off the video earlier than the usual 1.5 seconds. The feature doesn't seem to work retrospectively for photos that were already taken on iOS 9.
The update also brings Apple News to users in the UK and other countries. That app — which saw its US launch with iOS 9 last month — allows users to pick from certain topics and publishers and then get personalised news subscriptions.
Some people may already have had access to iOS 9.1, if they are a member of Apple's beta programme to get early access to updates.
Join our new commenting forum
Join thought-provoking conversations, follow other Independent readers and see their replies