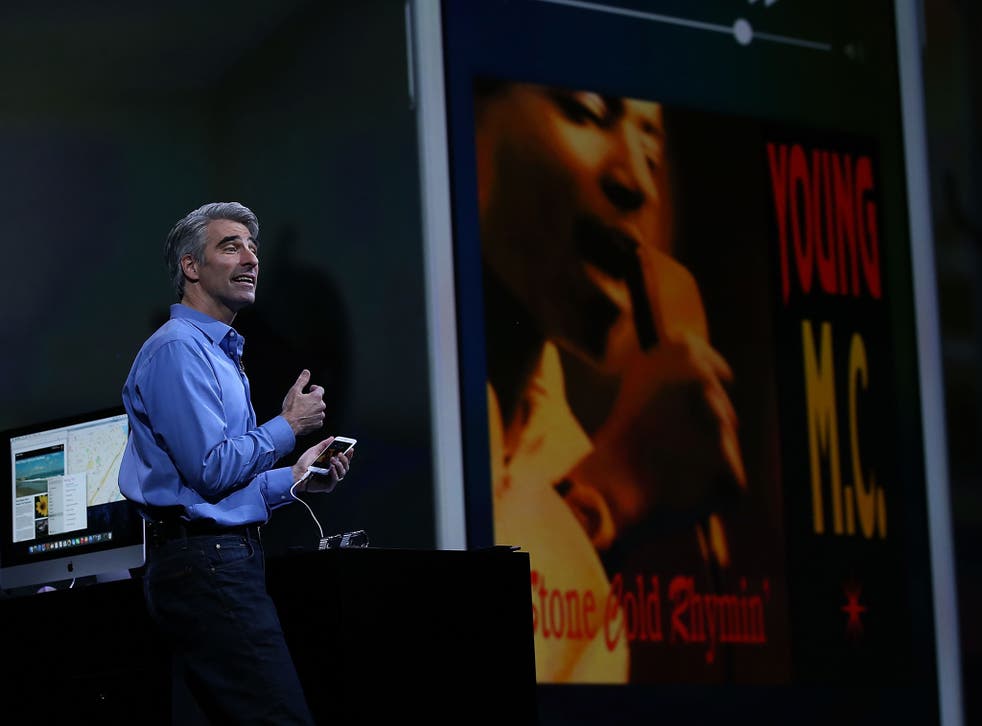 iOS 9 and OS X El Capitan public beta released
Apple is giving everyone the chance to try out an early version of its new mobile operating system for the first time – but it might not be worth downloading it
Apple has released an early version of iOS 9, its new mobile operating system, and Mac OS X El Capitan.
It is the first time that Apple has given the public the chance to try out a new version of iOS before its full release. Apple has run a beta programme for new versions of Mac OS before – and anyone signed up to that already will be automatically registered for the iOS one.
To sign up for the iOS 9 or Mac OS X El Capitan beta, users can head to Apple's special page for the programme. From there, users can sign up to the programme using their Apple ID.
Once you're a part of the beta programme, the page gives instructions for how to update the phone. The process involves enrolling the phone and then downloading a separate file– a rather more complicated one than downloading a normal version of the software.
The new operating system brings with it Apple's new intelligent assistant, which can anticipate what users will want, as well as public transport options and new apps. New features could be added as Apple works on the software.
Apple suggests that users only install the beta on a secondary, non-essential device. While the software is likely to be relatively stable, the company is still working on it and so it is possible bugs or compatibility issues will be left in the software.
Join our new commenting forum
Join thought-provoking conversations, follow other Independent readers and see their replies