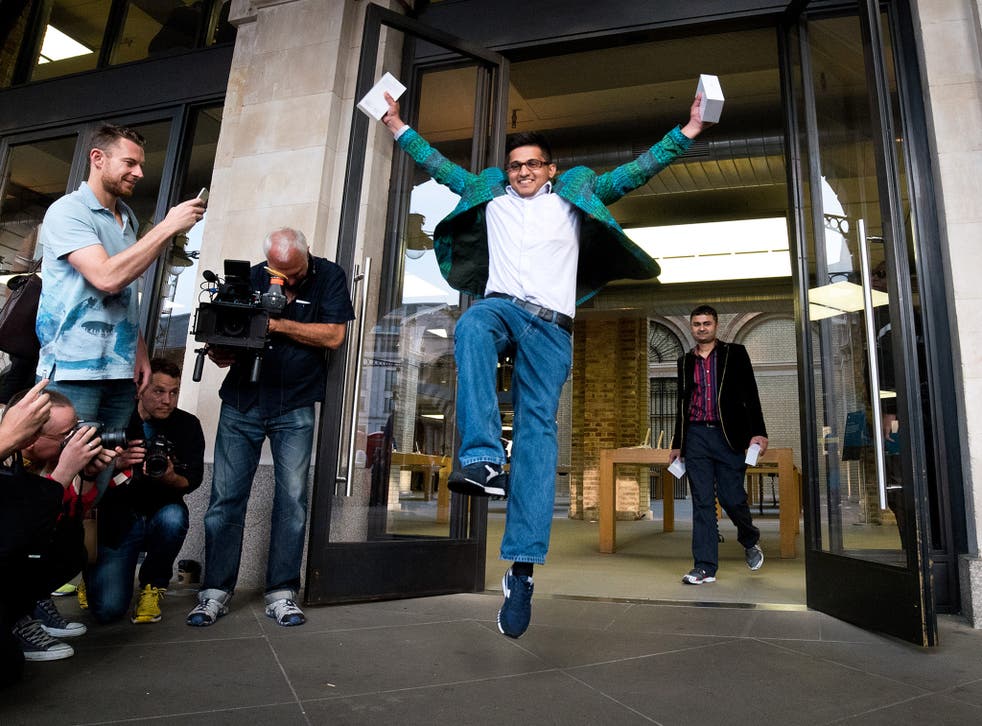 iOS 9: Apple to publicly trial iPhone 7's operating system before release
Plan marks the first time that company has run a public beta for its mobile operating system
Apple will let the public try out its next operating system, with a plan to run a public beta of iOS 9 this summer, according to reports.
iOS 9 is rumoured to be more focused on fixing bugs than introducing new features, and the plan is likely to be a way of further ensuring that there are no problems with the operating system when it is released.
iOS 8 was released in September and came with bugs that affected mobile service and the Touch ID fingerprint sensor. The company was forced to send an update soon after the software was launched, to fix the problems.
Apple is to let users sign up to a beta programme for new updates to the operating system. Those accepted into the AppleSeed programme will get access to iOS 8.3 in mid-March and then iOS 9 in summer, according to a report from 9to5mac.
iOS 8.3 includes enhances Siri voices, a new emoji keyboard and support for Apple's Wireless CarPlay system. It has already been sent to developers, who received it in February.
The following update, iOS 8.4, is likely to include support for Apple's new streaming music service. That service, which follows the company's acquisition of Beats last year, will see Apple take on Spotify and other streaming services.
The company ran a similar beta programme for its most recent desktop operating system, OS X Yosemite, allowing users to sign up to receive the software before it was released in return for finding bugs and sending them to developers.
Users can sign up to the AppleSeed programme to be in the running for the beta. It will reportedly include 100,000 people, and it is unclear who will be chosen to receive the software.
Join our new commenting forum
Join thought-provoking conversations, follow other Independent readers and see their replies