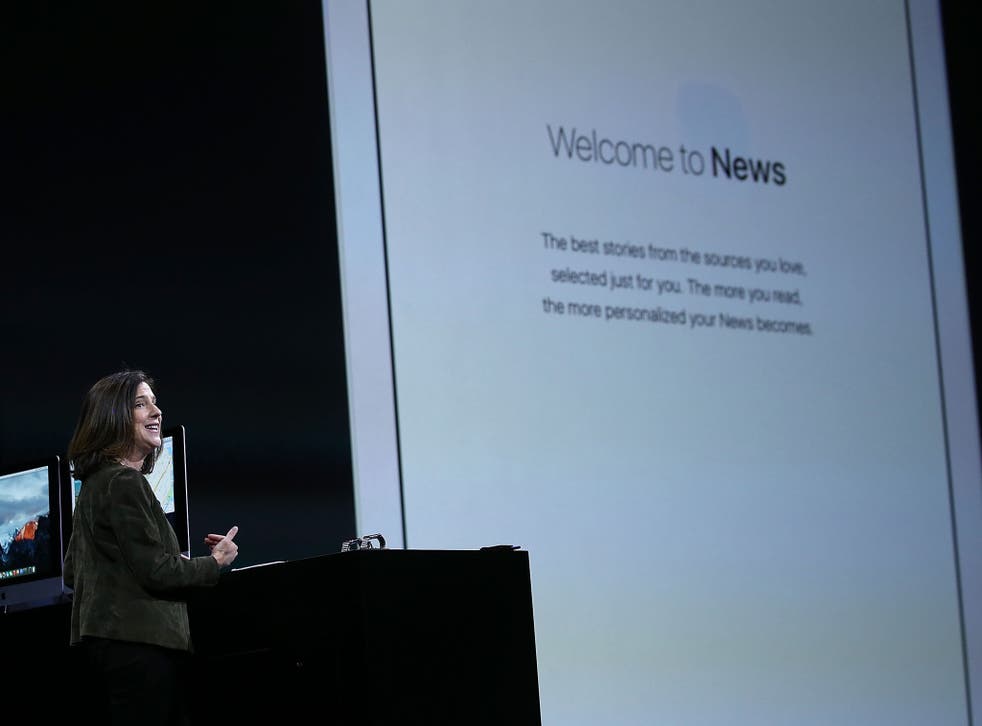 iOS 9 beta features: what to do when you download new iPhone and iPad operating system
Update focuses mostly on performance and stability improvements, so there's less to play with this time — but here's how to make the most of it
Apple has just released its first ever beta for its iPhone and iPad operating system, giving the public the chance to try it out, if they dare. But if you've taken the plunge, it can be difficult to see exactly what's changed — here's what to look out for.
(If you've not got the iOS 9 beta yet, and you want it, then head here to find out how to download it.)
Proactive assistant
The new, Siri-powered intelligent assistant watches what you get up to on your phone and tries to anticipate what you'll do next. You can get to it by sliding all the way to the left-most screen.
It'll also do extra things in the background that might you not notice initially. It will scan your messages and emails, for instance. That means that when someone rings you from a number you don't recognise, your phone might be able to match it with an email that you've received from them before, and suggest who it might be.
Productivity features for iPad
iOS 9 might be update that lets the iPad become a fully-formed computer. The update brings a range of things that you know from your PC, such as proper multi-screen support, quicker ways of typing.
The support for different apps comes in a range of different forms, and double-tapping the home button brings them up. You can use "Slide Over", which brings in a slim version of an app for quick access, if you just want to write an email or send a message; "Split View", which puts two fully-functioning apps side-by-side; and on videos you can click the little button in the bottom-right corner of the screen to send it into picture-in-picture mode.
Some of the new iPad features don't work on older models, and only the iPad Air 2 gets access to them all.
Cleverer Siri
You can ask Siri extra things, and s/he's better at understanding what you're saying. You can ask for instance for "video's taken at Iva's birthday party", and it will look through all the information in your photo library to bring up the right thing.
Asking Siri what you can ask him/her will show you the full list of new features.
Apple News
The big new app in iOS 9 is Apple News — the company's plan to make keeping up with websites easier. It begins by asking you what you like to read, and you'll then be served up constantly-updating articles whenever you open it.
The News app isn't showing up for everyone.
Notes app
Apple has made the Notes app much smarter. Before iOS 9, it was just a place that you could write text, but it's not become a fully-fledged digital notebook — you can add photos, maps and URLs, and it will sync properly across all of your different devices.
You can also sketch in the app, get checklists, and add photos. Apple has also added a notes extension to the share menu, so you can grab any content from the internet or anywhere else and put it straight in the app.
Multi-tasking
There's a new window for flipping between the apps that you have open, which is found as always by double-tapping the home button. iOS now lays them on top of each other like cards, and you have to swipe the other way to move between them.
New Maps
Apple has added a load of new information to the Maps app, including public transport directions and a new Nearby feature. The former is accessed by heading to the directions screen, and the latter comes up when you search.
The obvious stuff
Despite being mostly under-the-hood improvements, the new version of iOS does have some superficial changes. The system font has been changed to San Francisco to match the Apple Watch, for instance, and there are new animations when flipping between windows.
Join our new commenting forum
Join thought-provoking conversations, follow other Independent readers and see their replies