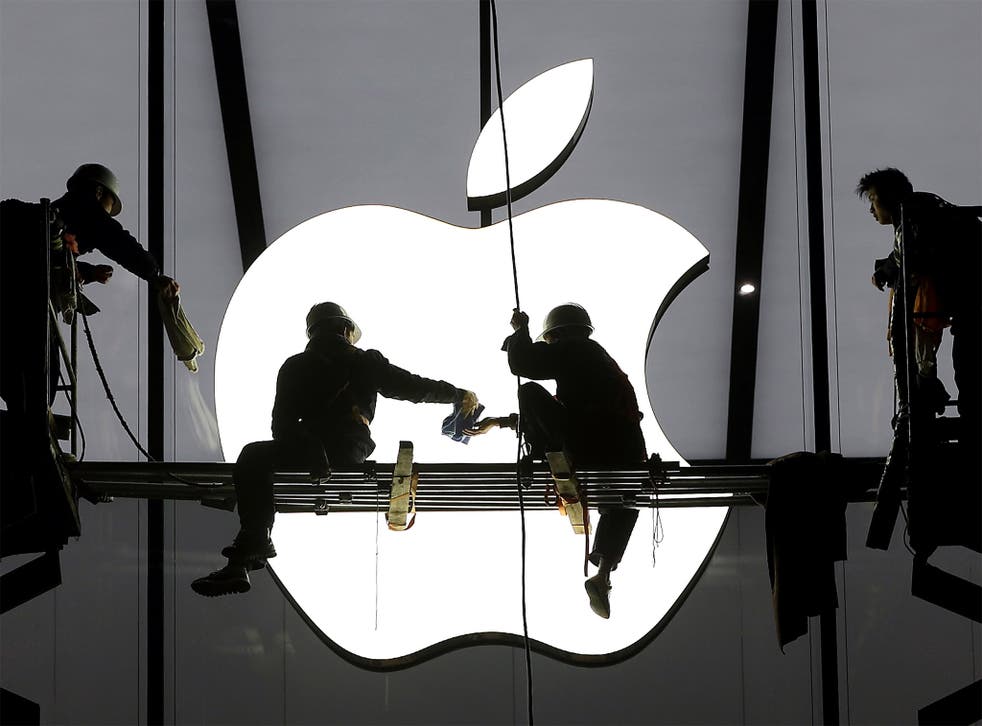 iOS 9: update to fix software bugs, rather than introduce new features
Apple will concentrate on slimming down and improving the operating system, and also on the soon to be released Apple Watch
The next update to the operating system for iPhones and iPads will focus on speeding up and stabilising the software, rather than introducing new features, according to reports.
Apple releases a new version of its mobile operating system every year — and each of them has introduced big new features. But for the ninth version the company will focus on improving what exists, as well as getting ready for the Apple Watch, according to 9to5mac.
Apple engineers are putting a huge focus on fixing bugs and increasing performance in the new operating system, according to the report. It will also look to keep the size of updates small — addressing a key concern of users, especially those with devices with relatively small amounts of storage space.
Apple usually shows off new versions of iOS at the Worldwide Developer's Conference, which takes place in June, ahead of a release later in the year. The company is still likely to announce new features then, according to reports, but might also shift its focus towards Apple Watch, which is likely to come out in April.
Though every iOS update since the iPhone was released in 2007 has brought big changes, Apple has focused on under-the-hood upgrades with Mac OS before. In 2009, it released Mac OS 10.9, known as Snow Leopard, which concentrated on reducing the amount of power needed run the software.
Apple has since moved to a yearly upgrade cycle for Mac OS, with new updates tending to bring fewer big changes than those often contained in iOS updates.
Join our new commenting forum
Join thought-provoking conversations, follow other Independent readers and see their replies