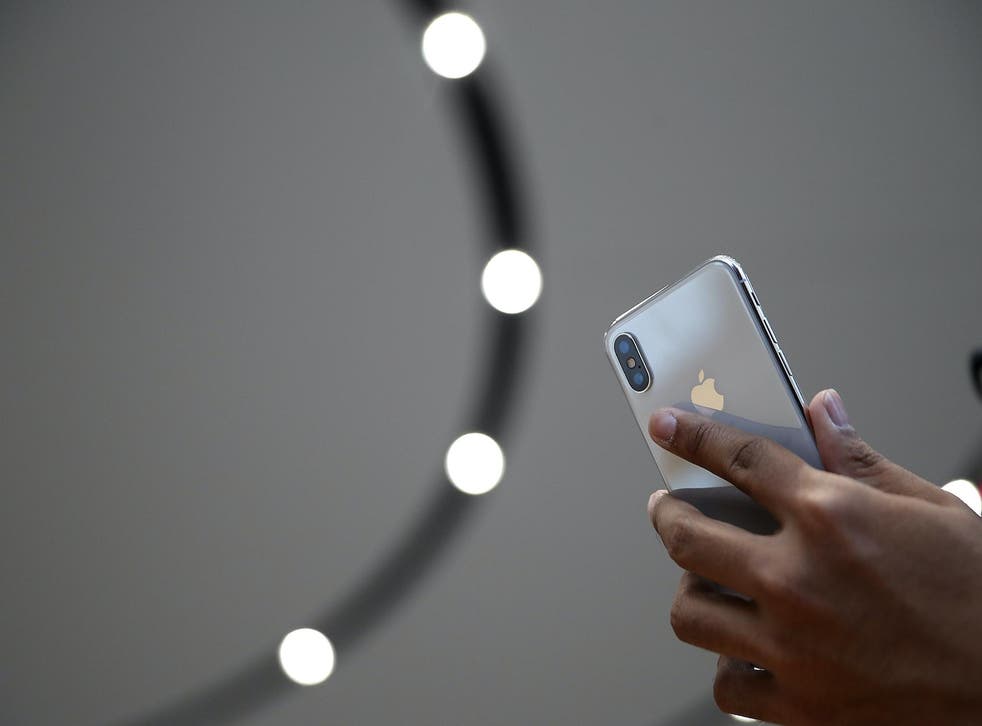 iPhone 12 event date speculation begins as Apple 'tests' YouTube live stream
Video swiftly deleted – and could mean nothing at all
A live stream posted – and then swiftly deleted – from Apple's YouTube channel has prompted speculation about the iPhone 12.
The video had the title "Test" and allowed users to pre-register to watch an event on 10 September.
Soon after it appeared, the video was removed again. Nothing has taken its place and Apple has made no announcement about any future launch events.
It is perhaps unlikely that the date of 10 September is being considered for an Apple event. The company's launches traditionally take place earlier in the week.
Apple did, however, hold its iPhone event on September 10 last year. So it is possible that the company simply used the date again, perhaps as part of its test.
The test video included a thumbnail from Apple's WWDC event in June, further indicating that the company could simply have been re-using previous assets in order to test out its technology, presumably ahead of future events.
The test gave no indication of what the event could be announcing. Apple traditionally launches its new iPhones in September, but is also rumoured to be working on new Macs – including the first with Apple's own chips – as well as updated versions of the iPad and Apple Watch.
The schedule for the launch of the iPhone this year is unclear. Apple has already confirmed that the release of the phones will be delayed by a "few weeks", though Apple has not indicated whether that will mean the phones will be unveiled on their usual schedule.
"Last year we started selling new iPhones in late September, this year we expect supply to be available a few weeks later," Luca Maestri, Apple's chief financial officer, told investors in a call following the company's results last month.
Rumours have suggested that Apple has struggled to keep to its usual schedule because of coronavirus lockdowns, which have delayed production in China and made it difficult for staff to supervise the testing of new handsets.
Join our new commenting forum
Join thought-provoking conversations, follow other Independent readers and see their replies