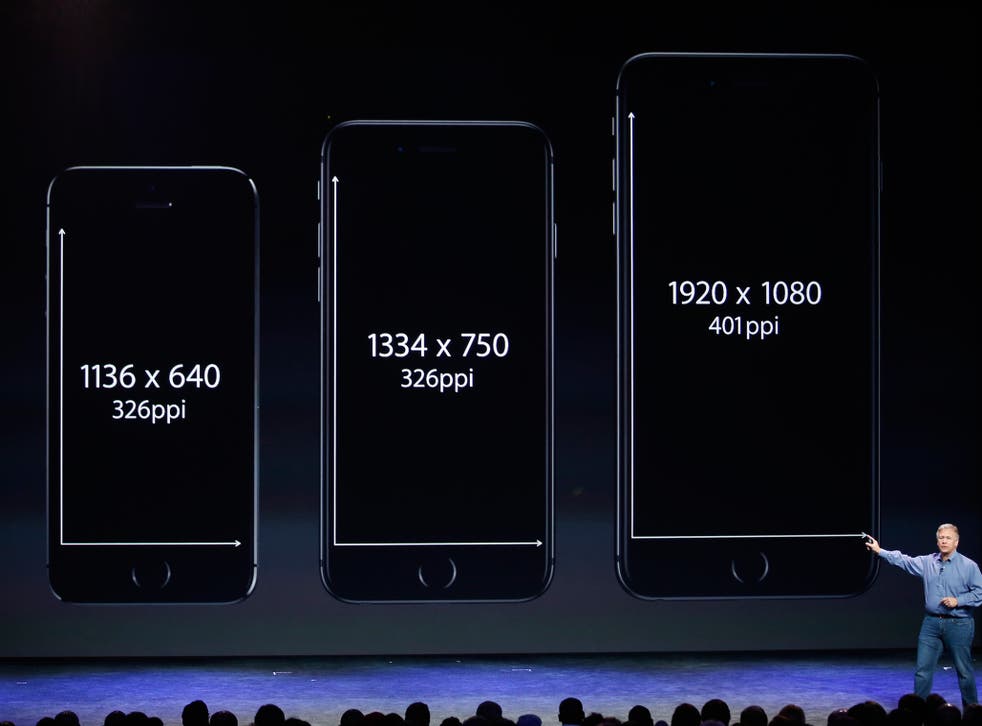 iPhone 5se: Leaked information claims next Apple phone will be iPhone 6 in iPhone 5 case
Reports last week that claimed to show off the new 'iPhone 6c' have been dismissed, and a new name for the long-rumoured, smaller device has been revealed
Many of the details of the new, smaller iPhone have been revealed.
The phone's case will mostly be the same as that of the iPhone 5s, according to a report from 9to5mac. And the inside's will be somewhere between those of the iPhone 6 and the 6s, according to the same report.
Apple hopes that updating the smaller iPhone will spur upgrades from those users who prefer to hang on to the old sizing scheme, which was dropped for the bigger iPhone 6. 9to5mac reports are almost always correct, and the rumour site has predicted the details of a range of recent Apple products.
Some reports last week showed what claimed to be the long-rumoured iPhone 6c. The video showed what appeared to be just a small version of the iPhone 6 — but it was fake, according to the report.
Instead of using the design from the iPhone 6, Apple will put new internals into a updated version of the iPhone 5s design, according to the report. From the outside, it will only differ by using rounded edges like the iPhone 6, rather than the shiny and straight ones on the iPhone 5s.
Inside will be a range of upgrades that bring it into line with the iPhone 6, according to the report. That will include an upgraded camera, a chip to allow it to use Apple Pay and the same processor as the iPhone 6.
The new device is called "N69" within the company, according to 9to5mac. But it's likely that the phone will be called the "iPhone 5se" when it is released, marking a change from previous rumours that it would be referred to as the iPhone 6c or iPhone 6e.
Since it will mostly use the technologies of the iPhone 5s, 6 and 6s, the phone is unlikely to offer a glimpse at the design of the iPhone 7, which will probably be released around September. The company has been rumoured to be dropping the headphone jack from that phone, for instance, but the iPhone 5se will keep the old standard.
The phone will also come in the same silver, "space gray", gold and rose gold colours that the iPhone 6s comes in.
The new, small iPhone is scheduled to be introduced at a March event and come out soon after, according to rumours. The company might also show off new Apple Watch accessories at the same time.
In pictures: iPhone 6s goes on sale

Show all 10
When the new phone is released, Apple will probably discontinue the older 5s and sell the new phone for the same price.
Join our new commenting forum
Join thought-provoking conversations, follow other Independent readers and see their replies