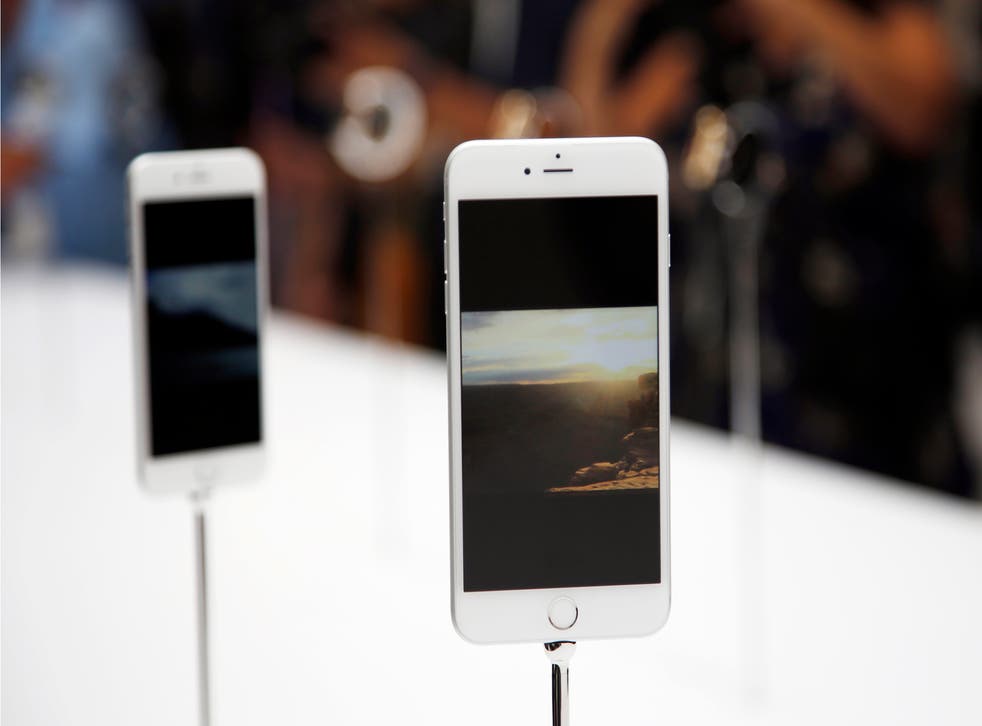 iPhone 6s event livestream: How to watch Apple announce new phones, Apple TV and iPad Pro on any device including Windows
Event promises to be one of Apple's biggest ever, and it will be offering a live video of everything that's happening
Apple is all set to release the iPhone 6s — as well as a host of other products — and will be hosting a stream so that everyone can watch it live.
The event will begin at 6pm UK time on Wednesday evening, and is likely to last between two and two-and-a-half hours.
The company has broadened the availability of that livestream more than ever — making it available to PC users for the first time in years — so that people can see what promises to be one of its biggest events ever.
Apple is offering its own livestream on a special site to people with an iPhone, iPad or iPod Touch running iOS 7 or later in Safari; Macs using Safari on OS X 10.8.5 or later, or PCs using Microsoft Edge. They can also watch the stream using the Apple TV, where a special "Apple Events" app will appear as the event approaches.
Apple's own "Events" page will also offer a replay of the event soon after it finished.
The evolution of the iPhone

Show all 11
Apple will be livestreaming the event to Windows PCs for the first time in years. It requires Windows 10 with the new Microsoft Edge and the stream can be accessed from the same site.
Microsoft users haven't traditionally been able to tune in to the livestreams because they use Apple's own HTTP Live Streaming (HLS) technology. Some Windows applications already supported that — including Apple's own iTunes for Windows — but it has now been added to Windows Edge, making it available on all PCs that are upgraded to the latest operating system.
The Independent will be liveblogging the event as it happens, as well as providing full coverage and analysis before and after the reveal.
Join our new commenting forum
Join thought-provoking conversations, follow other Independent readers and see their replies