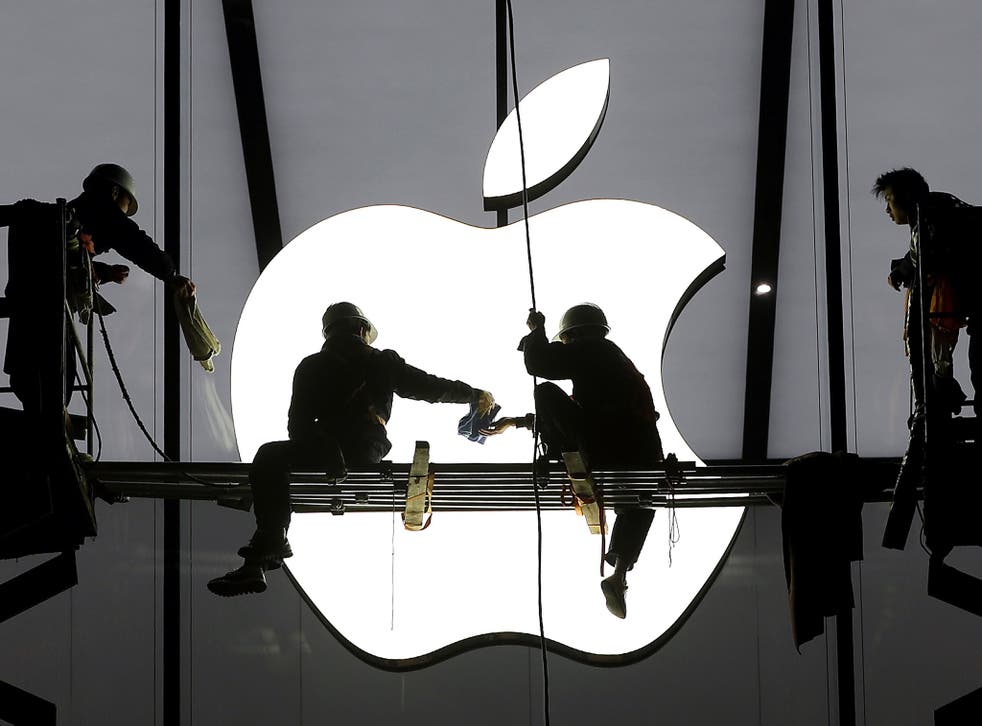 iPhone 6s launch event: Apple Store website taken down hours before unveiling of Apple TV, iPad Pro and new phone
Site has just been redesigned — but still requires taking down for hours to get it ready for new products, it seems
Apple has taken down its online store ahead of the biggest event in its history.
In a now well-established tradition, Apple takes down its shopping pages and replaces them with a big banner reading "We'll be back". If previous events are anything to go by, it will be updated almost instantly after the event finishes with all of the new products.
It was removed with less than six hours to go before the event, which starts at 6pm UK time.
When the page goes back up, it's expected to include all of Apple's big launches: the new iPhone 6s and 6s Plus, the iPad Pro, the iPad Mini 4, a new Apple TV and new Apple Watch straps and colours.
The evolution of the iPhone

Show all 11
The Independent will be covering the event live, as well as providing full reports and analysis after it has finished.
The Apple Store website was redesigned last month, when the company brought the shop and the normal website into one place. Then, it was presumed that the technical limitations that meant Apple had to take the store down to put new things up had been fixed — so it may be that Apple has just removed the shop to keep with tradition, or to build up anticipation.
Real Apple Stores are expected to get a redesign too, which is expected to be ready for the launch of the iPhone 6s later this month.
Join our new commenting forum
Join thought-provoking conversations, follow other Independent readers and see their replies