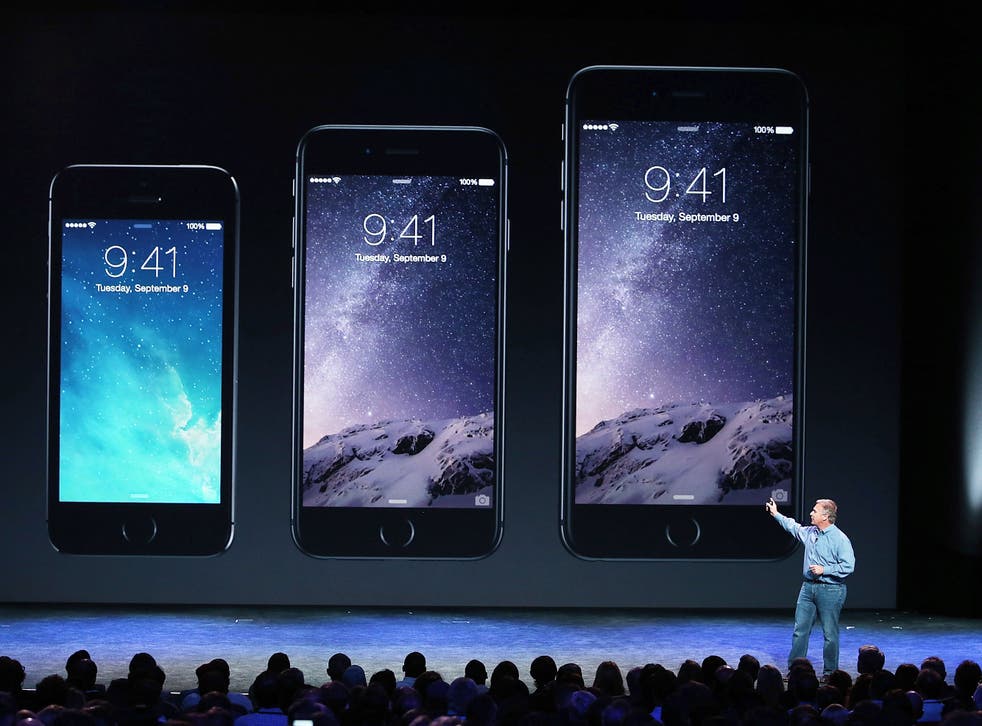 iPhone 6s release date: new Apple phone release imminent as September 9 event nears
Apple is due to launch the phone at an event on September 9 — and the phone is likely to come about a week and a half after that
Now might be the worst possible time to buy an iPhone — the new one is set to be released in mid-September, if previous launch schedules are to go by.
Apple has already set the likely launch date for the phone, sending out invitations to journalists for an event on September 9, when it will almost certainly unveil the iPhone 6s, 6s Plus and a new Apple TV. But none of those products will be released that day.
Apple usually takes about a week and a half between unveiling and then starting to sell the product.
The company has in recent years held its iPhone events on Tuesday, launching the phone on the Friday of the following week. Though the former will be held on a Wednesday this year, it's unlikely that Apple will push back the latter — meaning that the likely UK and US release date will fall on September 18.
According to leaks from a Dutch site this week, the iPhones are then likely to be released in other locations a week later.
But customers will have to wait much longer for the iPhone 6c — which probably won't get mentioned at the September event, and might not come out at all. That phone, which would keep the size of the older, smaller iPhones, has been widely-rumoured but might not come out until November or into 2016, according to reports.
The evolution of the iPhone

Show all 11
The Apple TV, which will also probably be announced at the September 9 event, isn't likely to come out until October, according to reports. Apple usually holds another event that month to show off its iPads, so the company may opt to put the new set-top box on sale around then.
Join our new commenting forum
Join thought-provoking conversations, follow other Independent readers and see their replies