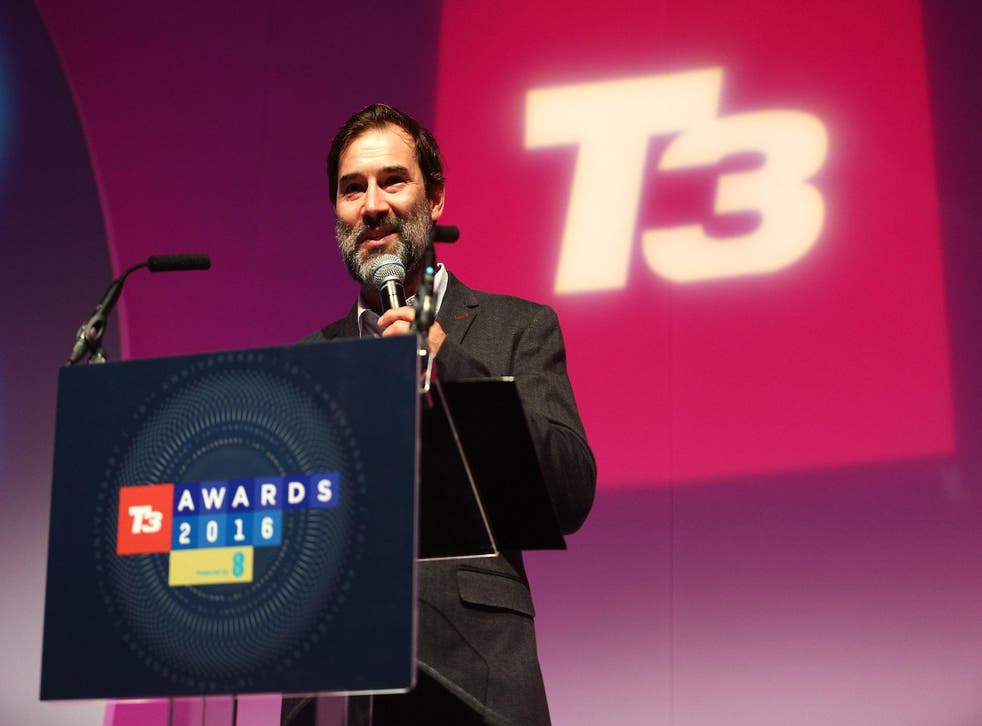 Apple iPhone awarded 'gadget of the decade' by T3 – but new handset loses out to Samsung
The win comes despite Samsung's exploding phone scandal, which has seen a global recall of its most recent handset
Samsung's S7 Edge is the best phone of the year, according to a leading tech magazine, despite the fact that the company's other handsets explode.
The company's best-selling phone was crowned the phone of the year at the T3 awards, beating out its key rival the iPhone 7.
But Apple were also crowned, being given the gadget of the decade award for the iPad. That category, celebrating the awards' 10th year, also included runners-up like the iPad, the PlayStation 3 and Netflix.
Exploded Samsung Galaxy Note 7 - in pictures

Show all 7
Virtual Reality headset HTC Vive also triumphed, taking home three awards from the ceremony in central London - gaming product of the year, innovation of the year and gadget of the year.
Tech giant Samsung also scooped the brand of the year award, and its Gear S2 smartwatch won the wearable technology category.
Jimmy Wales, founder of Wikipedia, was given the tech legend award and Eben Upton, founder of personal computer Raspberry Pi, was recognised for his outstanding contribution to tech.
Rob Carney, editor of T3, said: "It's incredible to look back over the past 10 years of tech and see how it's changed and influenced the world we live in. Apple's iPhone is a more than worthy recipient of gadget of the decade - it paved the way for all modern smartphones.
"The past 12 months have, once again, not failed to amaze us. VR has truly impacted in a big way, the connected home is becoming ever more commonplace, and the incredible strides technology is making have enabled 100% battery-powered cars.
"It only brings excitement to what the next 12 months hold for us all."
A sneak-peek at the new iPhone 7 Plus
Other winners at the ceremony included Tesla, whose Model X won car of the year, and Sony, which won television of the year for its XD93 model.
Sky's non-contract Now TV won streaming service of the year and laptop of the year went to Microsoft's Surface Book.
Additional reporting by Press Association
Join our new commenting forum
Join thought-provoking conversations, follow other Independent readers and see their replies