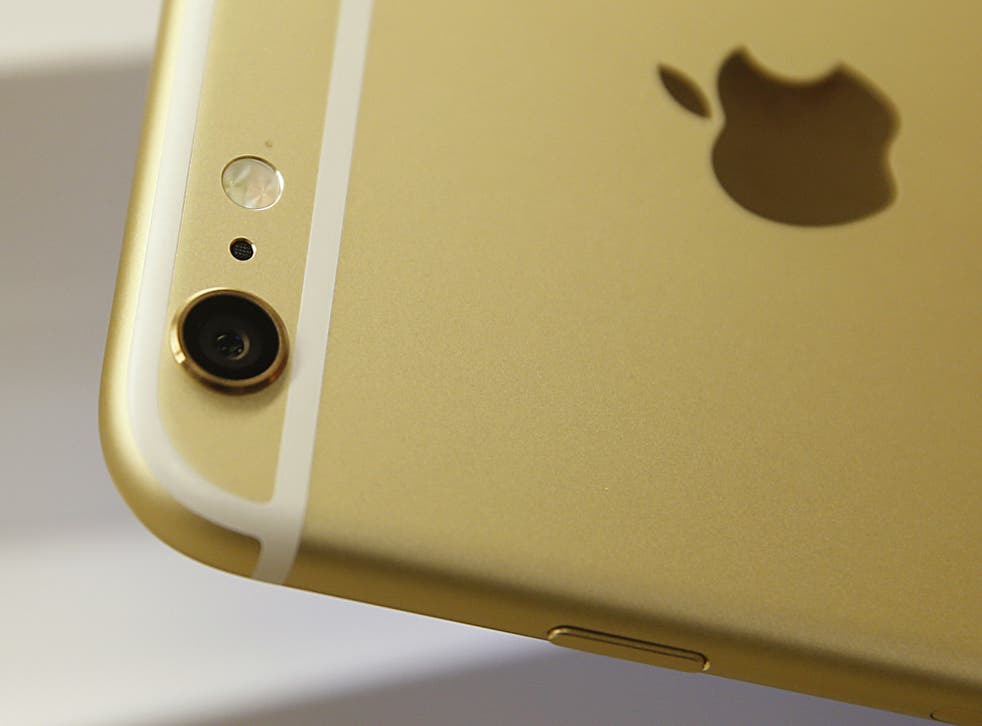 iPhone 7 rumours suggest Apple could add dual-camera setup and drop protruding lens
The system will allow the phones to take much more detailed, brighter and clearer images, as well as shrinking down the size
Apple's next iPhone could get rid of the camera lens that protrudes out of the iPhones 6 and 6s, and their Plus-sized counterparts.
The company is gearing up to add a dual-camera system to its new phones, according to several reports. Doing so would allow the phone to take much brighter and clearer images, while shrinking down the size.
A smaller camera system could allow the phone's back to be redesigned, and help get rid of the protruding lens. At the moment, that sticks out by a tiny amount, meaning that the phone isn't entirely smooth to the touch and sits slightly off if it is placed down on a table.
The rest of the phone could be slimmed down more, if the system was used. That would be in keeping with reports that the company intends to shrink the size of the phone, and that it may do things like drop the 3.5mm headphone jack so that it can do so.
Dual-lens systems have long been rumoured as the future of phone cameras. They are able to take pictures that look much more like a big SLR setup, while keeping their small size.
Top 10 paid iPhone apps in 2015

Show all 10
As well as allowing for much greater quality, using multiple lenses also means that the phones can understand depth. That could allow the phone to produce a 3D image of whatever it is looking at, for instance, or take pictures by focusing on two parts of an image at once.
Their adoption has been held back by the fact that they have been slow to make. But manufacturers have reported quick advances and a senior executive at Sony, which makes sensors for iPhones, said that 2017 will be the year that the technology takes off.
Apple acquired a camera technology firm earlier this year. That company, LinX, makes similar technologies and so it is likely that any new iPhone camera will be based on its work.
Join our new commenting forum
Join thought-provoking conversations, follow other Independent readers and see their replies