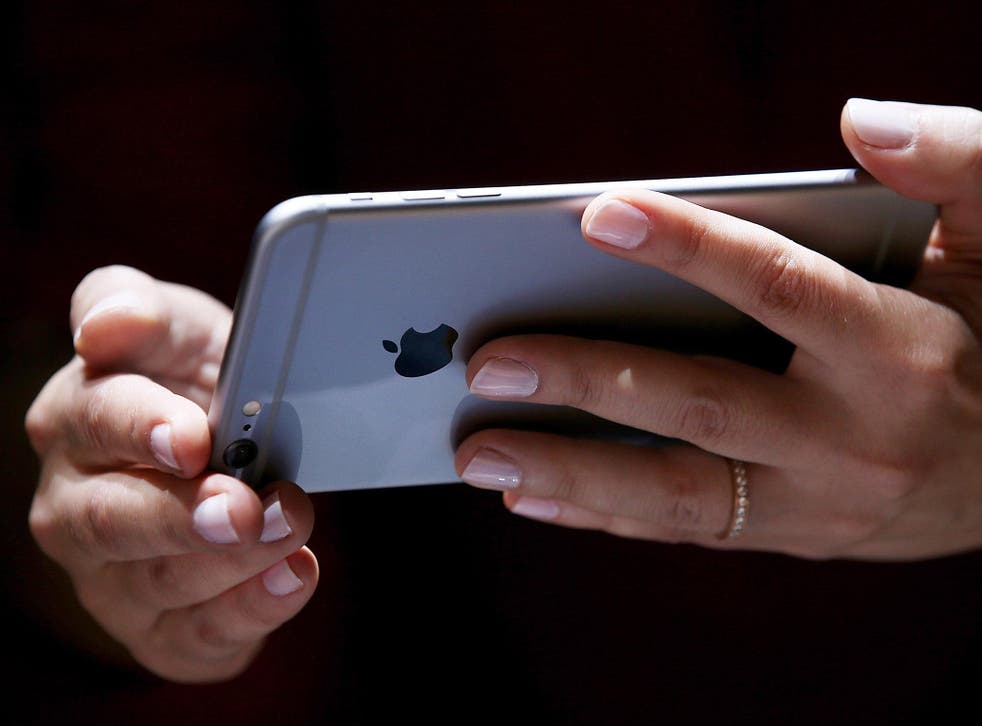 iPhone 7 will get rid of traditional home button as well as headphone jack, report claims
The reported button appears to be something like the new trackpad found on Apple's laptops
The next iPhone is to get rid of both its headphone jack and the traditional home button, according to reports.
The new phone will include upgraded hardware and a completely-redesigned camera that includes two-lenses for better quality photos and improved low-light performance, according to a new Bloomberg report. But perhaps the biggest changes are what won't be on the new phone.
As well as the previously reported removal of the traditional headphone jack, Apple is planning to get rid of the home button that presses with a physical click, according to the reliable report. In its place will be a button that simulates the sensation of pressing the button without actually moving, the report claims.
Gadget and tech news: In pictures

Show all 25
That would make it work something like the trackpads that are already in Apple's laptops. Those feel like they are being clicked in when they are used – but actually create that feeling by vibrating in the right way.
The change would also be in line with Apple's additions to iOS 10, which alters the way that people open and unlock the iPhone.
And it would also be in keeping with rumours about iPhones that are coming after this September's iPhone 7 – which have long been said to be dropping that home button entirely, so that the screen can take up the whole front of the phone.
The removal of the traditional home button will sit along the change to the headphone jack, which has long been rumoured. Apple will instead encourage users to listen to music through either Bluetooth or the Lightning port that sits on the bottom of the phone and is traditionally used for charging.
What is Apple's strategy?
Apart from those changes, the phone is expected to keep largely the same look as existing models. It will look like the iPhone 6 and 6s, and keep the sizes of those phones – though September's model will include much improved hardware inside and remove the antenna lines that run around the back.
Join our new commenting forum
Join thought-provoking conversations, follow other Independent readers and see their replies