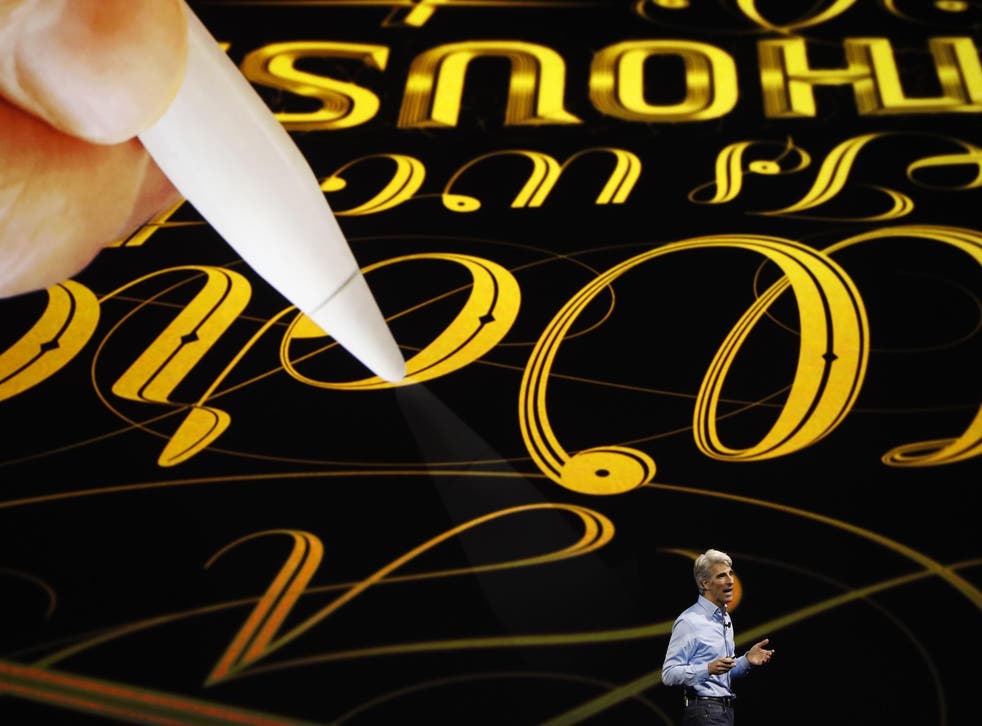 iPhone 8: Augmented reality could be biggest feature of new iPhone, after WWDC announcements
The new phone is rumoured to have special cameras to help it know where it is
Apple might have quietly shown off the biggest feature of the iPhone 8.
The company took to the stage at its WWDC event to show off new features on the iPad – an augmented reality suite that can magically put virtual cups of coffee onto real tables. It does that using the camera – it can understand what it's looking at, and then place virtual objects onto what the camera is showing.
But while it appeared to work surprisingly well on the iPad, there have long been rumours that Apple is working on a phone with hardware specially made for such tasks. And it appears that Apple used the event to suggest to developers that they might want to start making software for it.
Gadget and tech news: In pictures

Show all 25
Augmented reality is technology that uses software to put a mixture of virtual objects onto real-life images, like seen in Pokemon Go. That might be something small – like a cup of coffee or lamp placed on a table, as shown in the demo – but it might also be something huge, like the virtual spaceships that were seen flying around the auditorium at WWDC.
Now Apple is providing a full suite of technology called ARKit that developers can use as a toolkit to help them build software for the iPhone and iPad.
It says that ARKit will immediately become the "biggest AR platform in the world" because it will come as default with all of Apple devices that run the latest version of iOS.
But it seems clear that Apple is also encouraging developers to get on board with that platform for one phone in particular: the iPhone 8, rumoured to be the most dramatic redesign of the handset ever seen.
As part of that redesign, the phone is expected to get special cameras that can sense depth and understand 3D space. That will make such augmented reality far more effective – at the moment, such technology has to rely on software to guess where things are, but it's rumoured to be working on entirely new kinds of cameras.
The company wouldn't normally give such explicit admissions of its future plans, but new apps will be required to show off the technology when its released. It did appear to have told some people in advance, however, with a new update to Pokemon Go demonstrated on the stage for instance.
Apple has even been rumoured to be including such technology as part of a more broad focus on AR in other products. That might include ways of integrating similar things into glasses, for instance – and Apple has already introduced augmented reality of a kind with its AirPods, wireless headphones that can help people talk to their computer just by touching their ear.
WWDC wasn't the first time that Apple has shown off software that seems to suggest it's on its way to developing augmented reality. Just a few weeks ago, it revealed its new "Clips" app – which overlays information in a similar if less advanced way, and seemed to be a suggestion that it was hard at work on augmented reality.
This time around, Apple didn't show off any major uses of its own apps – only the coffee simulator, which it is making available to developers as an example of how to make such apps. But there will surely be many more features made available by the company once the phone arrives – and which it presumably kept from announcing this time around to make sure the handset has its biggest impact.
Join our new commenting forum
Join thought-provoking conversations, follow other Independent readers and see their replies