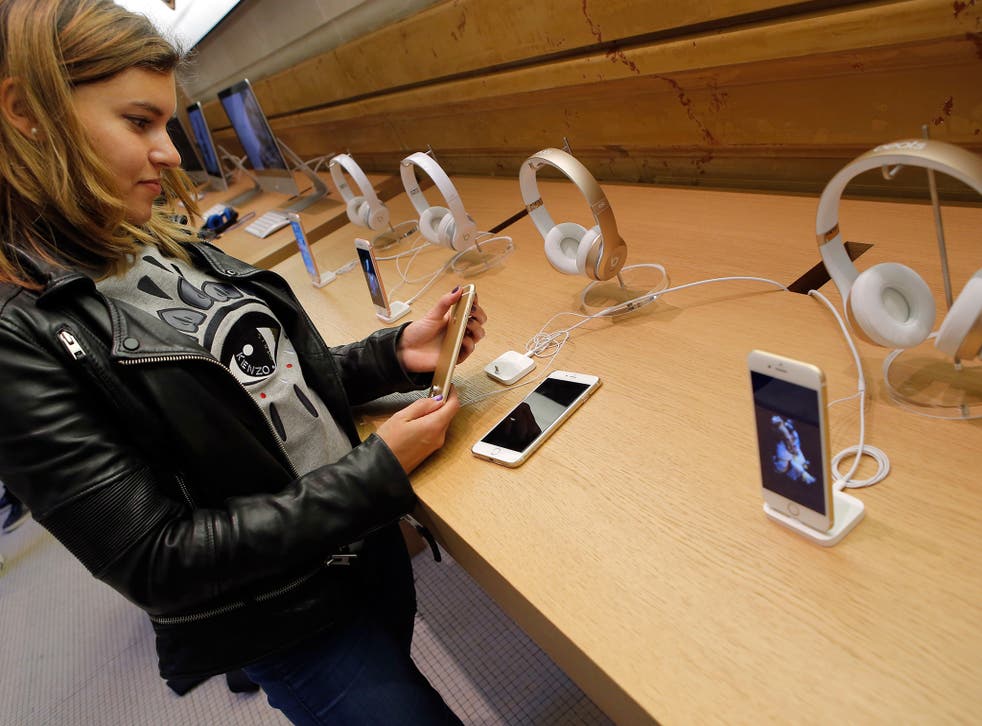 iPhone alarms being disabled by iOS 9 and 9.1 updates, users report
The problem doesn't seem to be permanent, only affecting users the night that they first install the updates
iPhone updates are disabling people's alarms and leading to them sleeping in.
New versions of iOS 9 have the option to install updates overnight. But doing so seems to disable alarms for that night — leading to people not being woken up when they need to be.
When an iPhone or iPad downloads a software update, users are offered the option to install it then or wait until later. If they pick the latter, they can choose to have it install overnight, so that it's done while they're sleeping and ready for when they get up.
But they might get up later than they'd hoped. If the update is installed overnight, it seems to disable alarms, meaning that even though the phone is back on after the update it won't be ready to wake users up.
The issue is presumably happening because when a phone is updated, it takes users to a setup screen. That means that the phone is not fully on, and not able to play its alarms when needed.
That means that once the phone is fully started back up, there should be no problem. The issues only happen the night that the update is installed, and alarms aren't permanently affected.
The overnight updates option was added with iOS 9.0. Apple has released minor and more major updates since then, all of which have had the option and caused the problem.
One of those smaller updates, iOS 9.0.1, did fix some issues with alarms, but not the problem that happens during updates.
Join our new commenting forum
Join thought-provoking conversations, follow other Independent readers and see their replies