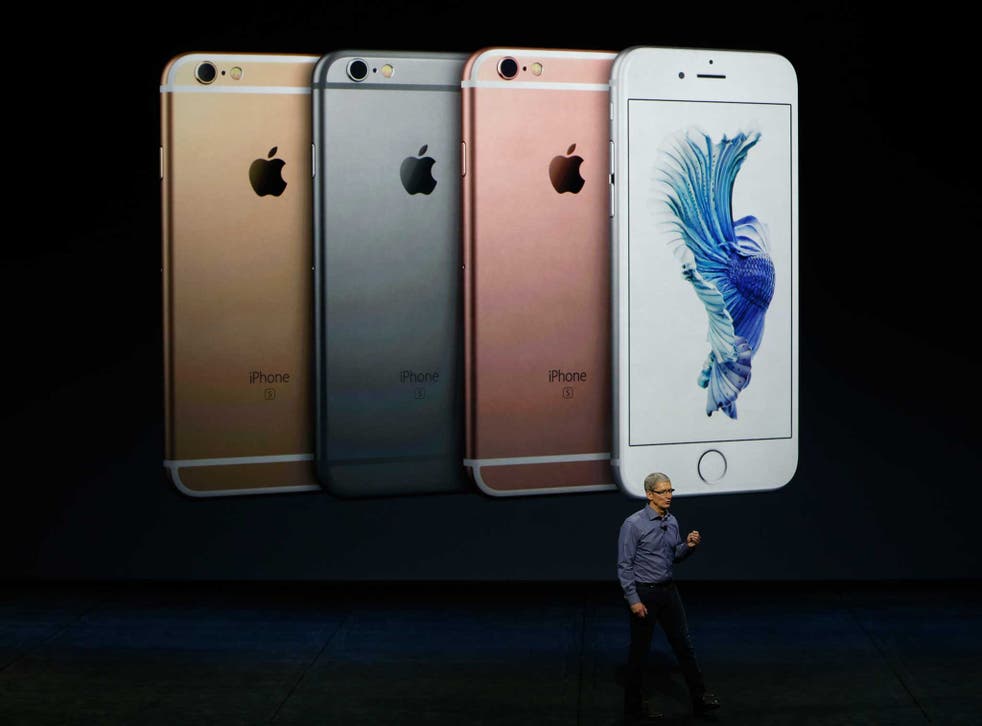 Apple launches CareKit, a tool for letting iPhones keep their owners healthy
The framework is similar to HealthKit and ResearchKit, which both help people track themselves, as Apple looks to help people store and share their most personal data
Apple's newest piece of software is meant to help your iPhone look after you.
The company has officially launched its new CareKit, a framework that is meant to let people more easily share information with their doctors through their phone.
The new CareKit framework is based on the same kinds of methods that Apple has used for tracking people's physical activity and other data, and makes it available for doctors to check their patients' wellbeing. Where the Health app can measure the amount a person has run, for instance, the new framework allows people to build apps that measure how someone is recovering from surgery.
Gadget and tech news: In pictures

Show all 25
It sits alongside HealthKit, which tracks its users' physical activities, and ResearchKit, which allows similar information to be sent out for studies so scientists could get data through people's phones.
CareKit consists of an open source framework that developers can now build on themselves. It can either be used as the basis for whole new apps, or integrated into existing ones so that the data can be used and shared more easily.
The framework is made up of a series of "modules", of which there are four at first but developers can build more. Those include the Symptom and Measurement Tracker, for instance, which lets patients record their symptoms and how they're feeling - allowing them to note their temperature at various points, for instance.
All of the modules use a combination of the iPhone's own sensors and software and input from patients. That same symptom tracker might use a simple survey to ask people how they're feeling, for instance, or it might make use of the sensors in the phone to have people check themselves or take photos of how wounds are healing.
Four apps got early access to the framework and are launching apps in the US App Store already. Those include tools meant for people with diabetes, who are using antidepressants and two apps to monitor pregnancies and the health and development of babies.
Apple launched CareKit at its March event, which was headlined by the release of the iPhone SE and the iPad Pro.
"We're thrilled with the profound impact ResearchKit has already had on the pace and scale of conducting medical research, and have realized that many of the same principles could help with individual care," Jeff Williams, Apple's chief operating officer, said at the time. "We believe that giving individuals the tools to understand what is happening with their health is incredibly powerful, and apps designed using CareKit make this a reality by empowering people to take a more active role in their care."

Join our new commenting forum
Join thought-provoking conversations, follow other Independent readers and see their replies