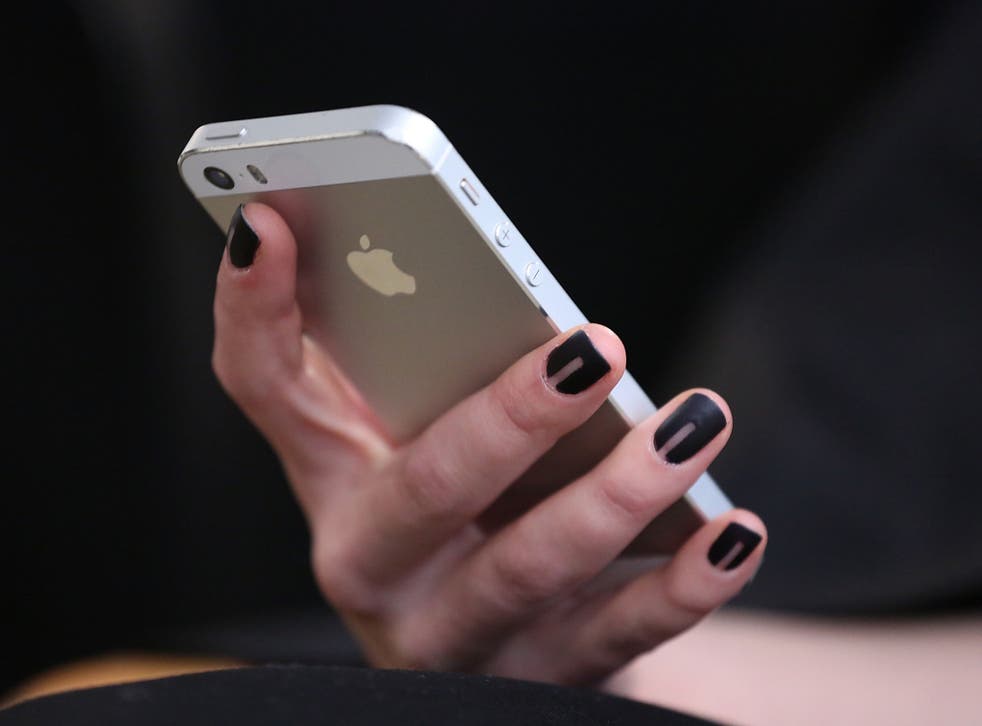 iPhone SE: Name of new, smaller Apple handset revealed
The phone had previously been referred to as the iPhone 5se, since it was an upgraded version of that older phone, but now it appears to be referred to only as the "special edition"
The new, smaller iPhone is likely to be called the iPhone SE, according to reports.
Apple is set to launch the new handset later this month. It is rumoured to look like an iPhone 5 but with some design cues from the iPhone 6, and include components that bring it mostly in line with the iPhone 6s.
The company is set to call that phone the iPhone SE, according to the new report. Previously it had been suggested that the phone would be called the iPhone 5SE.
The new name could mean that Apple is planning to adjust all of its naming conventions, and so could alter its plans for new phones including the iPhone 7, widely expected for release in September.
The new handset is set to be released at an event on March 21, when Apple is also expected to reveal a new iPad and accessories for the Apple Watch.
The iPhone SE will include the same processor and chips from the iPhone 6s, as well as features that were previously exclusive to that phone, like the moving Live Photos. It is expected to come in 16GB and 64GB storage sizes, and will be the second phone to include Apple's new Rose Gold colouring.
The new naming convention — which would make the handset the first iPhone since the original one not to have a number in its name — could suggest that Apple is about to change the naming systems for the rest of its phones. Though Apple's mobile devices have always contained numbers in their names, for instance, the computers and other devices have tended just to keep one name as they get refreshed.
Gadget and tech news: In pictures

Show all 25
It could also mean that the phone would be removed from the yearly upgrade cycle that the other phones are on, which sees them get updated once a year.
The iPad, which is expected to be unveiled the same day, is also likely to upset the existing naming scheme. The company is set to introduce a new iPad Air but refer to it as the iPad Pro, according to reports.
Join our new commenting forum
Join thought-provoking conversations, follow other Independent readers and see their replies