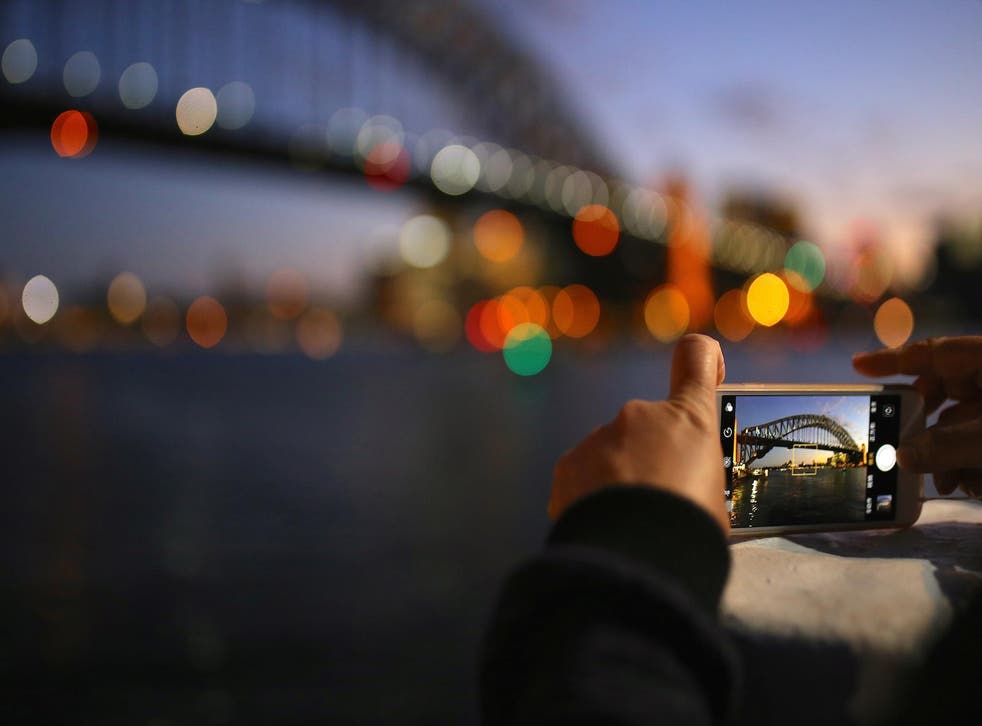 iPhone slow: Apple to let people stop their phones being slowed down even when batteries are old
Company won't recommend using the feature, which is intended to stop the phones shutting down randomly
Apple will let people stop their iPhones being slowed down when their batteries are old, boss Tim Cook has said.
Last month, controversy erupted when it emerged that Apple had been limiting the performance of some older models of iPhone, when their batteries start to degrade. The feature was intended as a way of stopping the phones shutting down randomly – but was met with an angry response by iPhone users who claimed it was a way of forcing people to upgrade.
The throttling works by slowing down the phones and turning off some important features as the battery gets older and more degraded. If that didn't happen, then the battery wouldn't be able to provide enough power when the phone tries to do something power-intensive, forcing it to shut off, as it did before the feature was added.
Gadget and tech news: In pictures

Show all 25
Now Apple will give people the option to turn off that feature, and have their phone run at full performance, said Mr Cook. The company won't recommend that people will do it and will leave the throttling on by default, but the change is intended to give people more control over how their phone works.
The iOS update will also allow people to see the health of their battery so that they know whether the throttling is actually happening.
"We're going to give people the visibility of the health of their battery, so it's very, very transparent. This hasn't been done before," he said in an interview with ABC News.
"We will tell somebody we're slightly reducing your performance by some amount in order to not have an unexpected restart and if you don't want it, you can turn it off. Now we don't recommend it because we think people's iPhones are really important to them and you never can tell when something is so urgent."
The Apple chief executive also said the company could have been clearer on how the technology worked, having admitted last month that it used the feature to combat battery degradation.
The company apologised at the time and cut the price of replacement batteries, but denied it applied the slowdown as a means to encourage users to upgrade their phone.
"Our actions were all in service of the user, I can't stress that enough. Maybe we should have been clearer at a point in time but our actions were always the purest," he said.
"If anybody out there believes we did something nefariously, we apologise for any kind of thing we did or didn't do."
The company has been contacted by the US Senate over the practice, while authorities in France have opened an investigation into the issue under the country's "planned obsolescence" laws.
Additional reporting by agencies
Join our new commenting forum
Join thought-provoking conversations, follow other Independent readers and see their replies