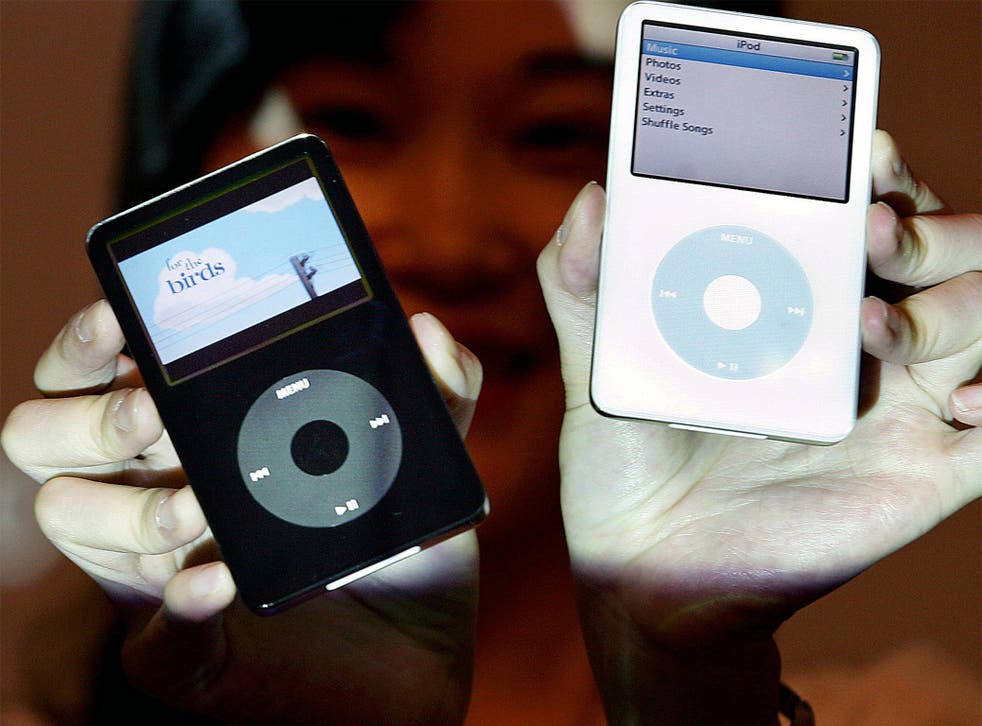 iPod Classic: Apple's dead music player prompts frenzy on eBay and Amazon
Apple killed off its standalone MP3 player in September, but it's roared back to life on the second hand market
That iPod Classic of yours that has been gathering dust in a bedside table could now worth hundreds of pounds.
Two months after Apple unceremoniously dumped the first generation iPod, music fans have rushed to buy the product – making it officially the most expensive iPod out there.
Some versions of the iPod, which retailed for £229 when Apple sold it, are selling for £670 on Amazon, reported the Guardian. And more than 3,000 of the models have been sold on eBay since Apple removed it from shops in October.
Many users on both of the sites have reported problems with their purchases, including physical damage to the devices.
Collectors editions are going for even more. A set of boxed U2 iPods sold for £50,000 on eBay in October, and another rare edition sold for £7,995. An old prototype also sold for £641.33.
But cheaper versions are available: 80GB models are still selling for comfortably under £100 on eBay, with the latest 160GB models going for less than £200.
And there is a range of alternative devices, including Sony's Walkman and much cheaper alternatives, that can replace the iPod.
The death of the 160GB iPod Classic made the 128GB version of the iPhone — which can be bought from £699 — Apple's mobile device with the largest hard drive. The iPod Touch comes with hard drives up to 64GB, making it the standalone device with the biggest hard drive.
The iPod Classic was axed in September, quietly disappearing from the company's online shop but prompting outpourings of grief from fans. Tim Cook then said in October that Apple had stopped making the product simply because it couldn't get the parts — though sales had fallen, sourcing parts was the problem that ultimately killed off the device.
But the signs had been there for a while — the iPod Classic wasn't updated for years, and as each announcement passed without mention of the product it became increasingly clear the iPod was likely to be killed off.
Apple has been moving to an increasingly cloud-focused approach for music, reducing the hard drive sizes of their products and hoping that people will move to software that downloads music as it's being listened to, like its own iTunes Match and other options like Spotify and Google Play Music.
Even the hard drives in Apple's laptops have been gradually shrinking. The base Macbook Air has only 128GB of flash storage, less than in latest version of the iPod Classic.
Join our new commenting forum
Join thought-provoking conversations, follow other Independent readers and see their replies