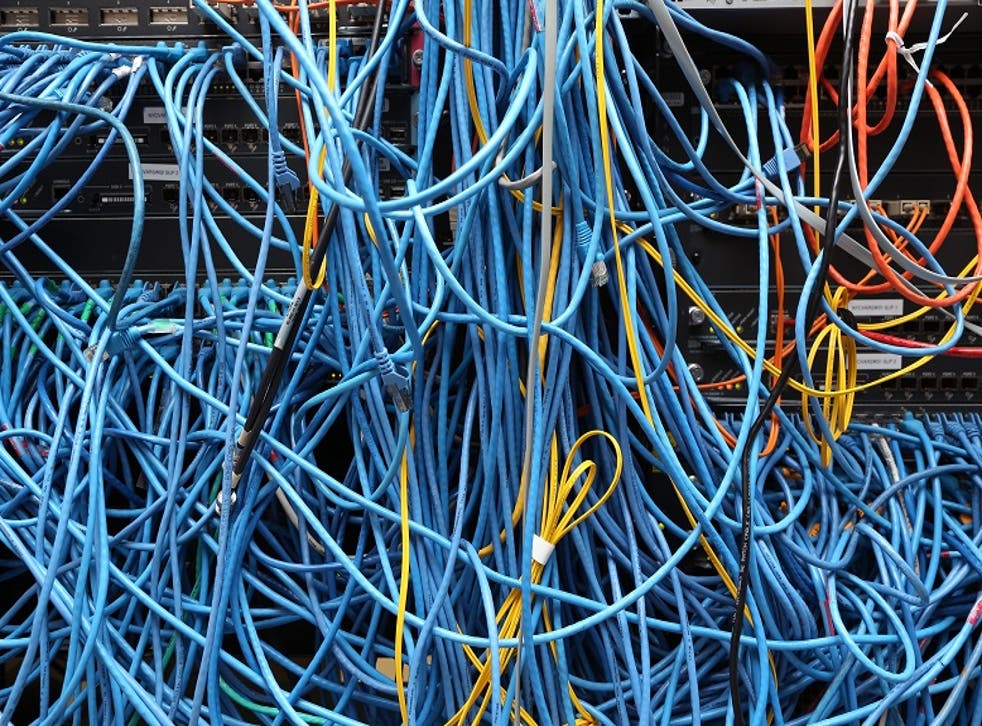 KickassTorrents down: new Isle of Man domain taken offline just hours after launch
New change helps the site get round blocks, and is the latest in a run of leaps around the world
KickassTorrents, the most popular torrenting site on the web, moved its domain to the Isle of Man but saw the new site taken down within hours.
The site was shortly located at KickassTorrents.im. The move was the latest in a run of changes that began as an effort to avoid being shut down but are now done as a regular event.
But soon after launch, the company that manages the domain registry took the site down. "We as the IM Domain Registry wish to make it very clear that we do not tolerate copyright infringement and withdrew the domain name from service at: 09:36 this morning," a representative said in an email to The Independent this morning.
The site last moved to the .so domain, based in Somalia. Before then it was based at Kickass.to — and it was forced to return to that address when the Somalian domain was taken down.
TorrentFreak said that the latest change was a "planned move" and wasn't a response to problems.
"The domain name change is a planned move which KickassTorrents does every six months. Nothing special," the KAT team told the file-sharing news site.
Top 10 most pirated TV shows in 2014

Show all 10
The move allows the site to open up channels where it has previously been blocked. Blocks such as those imposed by internet service providers in the UK and by Google in response to copyright requests are done by domain, so that the site is likely to be available to those that have previously been unable to access it.
The original site still works, and sends visitors to the new one. If the Isle of Man address is taken down, the team are expected to revert to the .to domain if it is still available.
The site has previously been taken down as a result of the organisations that run domain names taking them down. But the local registry told TorrentFreak that it doesn't proactively take domain names down and that any dispute would have to be heard by a representative of local government.
Join our new commenting forum
Join thought-provoking conversations, follow other Independent readers and see their replies