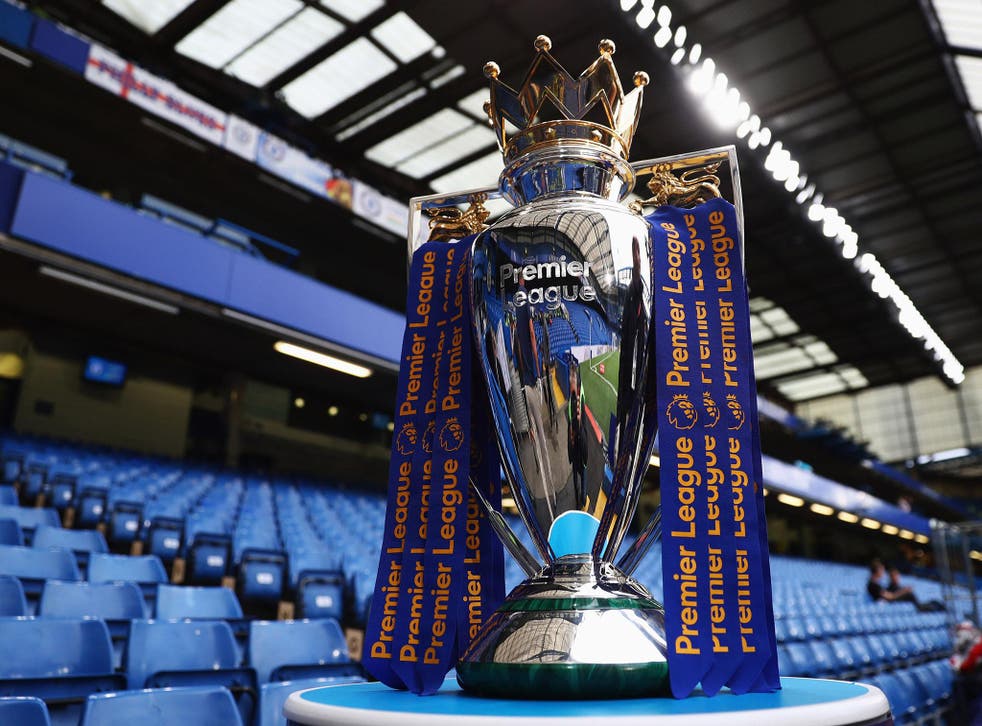 Kodi Premier League football streams injunction signals major change in anti-piracy tactics
It covers all of the current season's remaining fixtures
Aatif Sulleyman
Tuesday 14 March 2017 12:19 Comments
The Premier League has obtained an injunction enabling it to work hand-in-hand with UK internet service providers (ISPs) to block illegal streams fed to Internet Protocol TV (IPTV) boxes running Kodi, in real time.
It covers all of the current Premier League season's remaining fixtures, running from 18 March 2017 to 22 May 2017.
If the measures prove successful, the Premier League will apply for a new injunction covering the 2017/18 season.
The move represents a major change in the way content blocking works.
Gadget and tech news: In pictures

Show all 25
The Premier League has taken a brand new targeted approach, whereby it will work alongside ISPs to shut down pirated content at its source, rather than focusing on websites.
It hired an unnamed anti-piracy firm to monitor illegal streams before presenting its case to the High Court, according to TorrentFreak, which has obtained a copy of the injunction.
This enabled it to identify "a large number" of IP addresses from which illegal streams originated, and a selection of streaming servers it "reasonably believes" to have the "sole or predominant purpose of enabling or facilitating access" to illegal Premier League streams, and therefore wants to be blocked.
The injunction gives the Premier League and its anti-piracy contractor the green light for monitoring illegal streams and reporting IP addresses to ISPs, which they'll be able to block in real time.
Furthermore, Sky, BT, Virgin Media, Plusnet, EE and TalkTalk, the so-called 'defendants' in the case, appear to have been working with the Premier League to support its cause.
"The [ISPs] have actual knowledge of the infringing use of their services as a result of detailed pre-application correspondence, monitoring some of the Defendants have themselves carried out, notices sent by the Premier League, and more recently service of the application and accompanying evidence," reads the injunction.
It continues: "Five of the Defendants positively support the making of the Order." Of the six ISPs involved in the case, only TalkTalk opted not to positively support the injunction, and even then it merely chose not to oppose it.
Sky and BT in particular are affected by illegal streams, having paid £4.2 billion and £960 million respectively for Premier League television rights back in 2015.
Register for free to continue reading
Registration is a free and easy way to support our truly independent journalism
By registering, you will also enjoy limited access to Premium articles, exclusive newsletters, commenting, and virtual events with our leading journalists
Already have an account? sign in
Join our new commenting forum
Join thought-provoking conversations, follow other Independent readers and see their replies