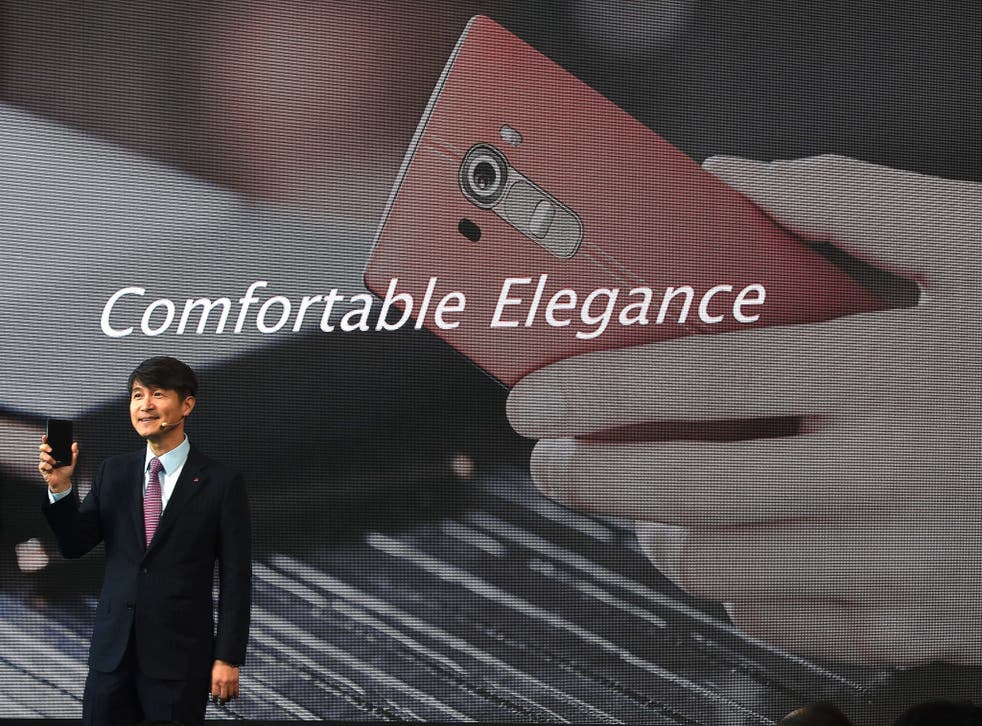 LG G4 sold for $0.01 after Amazon Prime Day sale mix-up
Premium phone usually sells for almost 60,000 times as much
Andrew Griffin
Friday 17 July 2015 10:59 Comments
Almost everyone was disappointed by Amazon Prime Day. But a select bunch of canny buyers weren't — they managed to buy the premium LG G4 smartphone for just $0.01.
The phone only came out a couple of months ago, and usually sells for $599 without a contract. But for a brief period during the event, the phone was knocked down to just one cent, apparently by accident.
The phone was quickly spotted on the BestOfPrimeDay Reddit, and users rushed to buy the phone so quickly that it sold out. And while many orders were cancelled — as Amazon often does when mistakes such as this happened — others have already posted to celebrate that their phones had arrived.
The phone is now back up at its original price.
Almost the entirety of the subreddit set up to catalogue good deals from the sale is now devoted to the aftermath of the LG G4 bug. The current top two posts are someone celebrating that their phone has already arrived, and another saying that they "fell asleep last night thinking my 1 cent LG G4 order would be cancelled", but woke up to find a notification that it had already been dispatched.
Register for free to continue reading
Registration is a free and easy way to support our truly independent journalism
By registering, you will also enjoy limited access to Premium articles, exclusive newsletters, commenting, and virtual events with our leading journalists
Already have an account? sign in
Join our new commenting forum
Join thought-provoking conversations, follow other Independent readers and see their replies