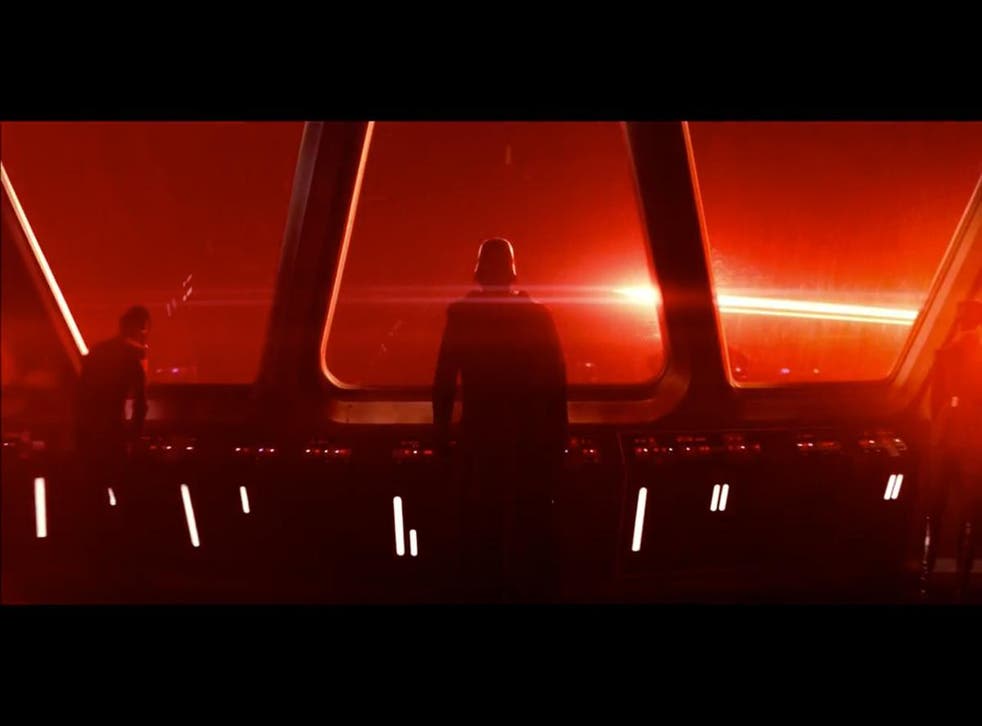 Ministry of Defence invests £30 million in killer laser cannon
Michael Fallon said that the UK's first laser weapon will help the country 'stay ahead of the curve'
The British government has signed a £30 million deal to build a laser cannon before 2019.
The Ministry of Defence is spending the money as part of its "Innovation Fund" that's aimed at creating the weapons of the future. That same fund is paying for research into "cutting edge anti-missile systems, tiny insect-inspired surveillance drones, quantum gravitational detectors, advanced protective materials, and airborne threat-targeting laser weapons," according to a government statement.
The new "Laser Directed Energy Weapon" (LDEW) will initially be developed as a prototype, to be ready in 2019. The aim will be to show how that laser weapon technology can be used in the future.
Gadget and tech news: In pictures

Show all 25
Building the prototype will allow the government to see how the system can find and track targets, and it's expected that it will work over land and water and in an array of different weather conditions, the government said. It also said that it will be precise enough for people to shoot it without putting themselves in danger from engaging with enemies.
That laser weapon would be able to sit alongside or replace traditional weapons, the government said. It might used at sea to stop ships being fired at by missiles for instance, or deployed on land to stop soldiers from being fired at by enemy mortars.
The laser cannon was the headline part of a new £800 million Innovation Fund that the government hopes can be used to build new technology for the army. Other parts of that plan include a decoy system that can be used to send out radar emissions and confuse missile systems to send them somewhere else, and a special tablet that can be used to transmit medical data in real time.
Join our new commenting forum
Join thought-provoking conversations, follow other Independent readers and see their replies