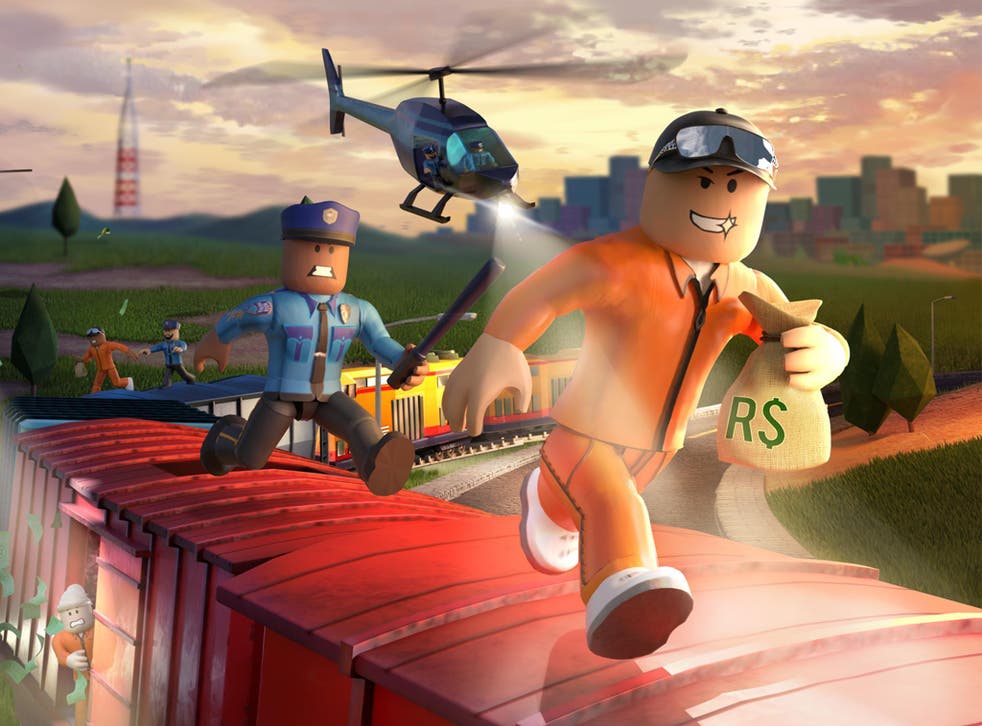 Children's computer game Roblox insider tricked by hacker for access to users' data
The hacker had access to personal information, the ability to change passwords and two-factor authentication, and could steal valuable in-game items from some of the 'richest' players in the game
Adam Smith
Wednesday 06 May 2020 09:35 Comments
A hacker who bribed a worker for the online video game Roblox managed to gain access to the personal information of a smaller number of users, the ability to change passwords and email addresses, and allocate in-game currency.
The hacker first paid an insider to look up data about users, and then targeted a customer support representative. They said they did it to "prove a point" to the company.
Speaking to Motherboard under the condition of anonymity, the hacker could also change security settings, enact bans, and steal items from other users.
Roblox is a free-to-play game that "lets you play, create, and be anything you can imagine," according to its description on the Microsoft Store. It is available on a number of platforms, including Android and iOS smartphones, Xbox game consoles, and Windows computers.
Players can customise characters and then navigate 'minigames' such as running obstacle courses, scuba diving, acting as a superhero, and many other activities.
According to Techcrunch, its millions of users rage from between eight and 18, although its key demographic is between nine and 15 years old.
"A lot of kids come to Roblox to play with their friends," Craig Donato, Roblox Chief Business Officer told Techcrunch. "It's like a virtual playground where they tend to jump from game to game with their friends – almost like jumping like I used to jump from the swing set to the monkey bars."
In screenshots reportedly seen by Motherboard, the hacker claimed to show a customer support panel containing user data from high-profile players such as YouTuber Linkmon99 – known for being the "richest" player due to the value of their in-game items.
The YouTuber confirmed to Motherboard that the email address shown was one "secretly" used on their account after it had been hacked previously, and had received messages from the hacker.
"I knew it must be true because there's no other way anyone else could have found that email or other private info that was attached regarding my moderation history, account status, etc" they said.
Gadget and tech news: In pictures

Show all 25
The hacker was able to trick a Roblox worker to gain access to the customer support panel in an attempt to receive compensation for finding a bug in Roblox's system, the person claimed, although there is no indication of a vulnerability actually existing.
In a statement to Motherboard, a Roblox spokesperson said that the company "immediately took action to address the issue and individually notified the very small amount of customers who were impacted. We've also reported the actions of this individual to HackerOne [the bug bounty platform] for investigation as an additional measure."
Register for free to continue reading
Registration is a free and easy way to support our truly independent journalism
By registering, you will also enjoy limited access to Premium articles, exclusive newsletters, commenting, and virtual events with our leading journalists
Already have an account? sign in
Join our new commenting forum
Join thought-provoking conversations, follow other Independent readers and see their replies