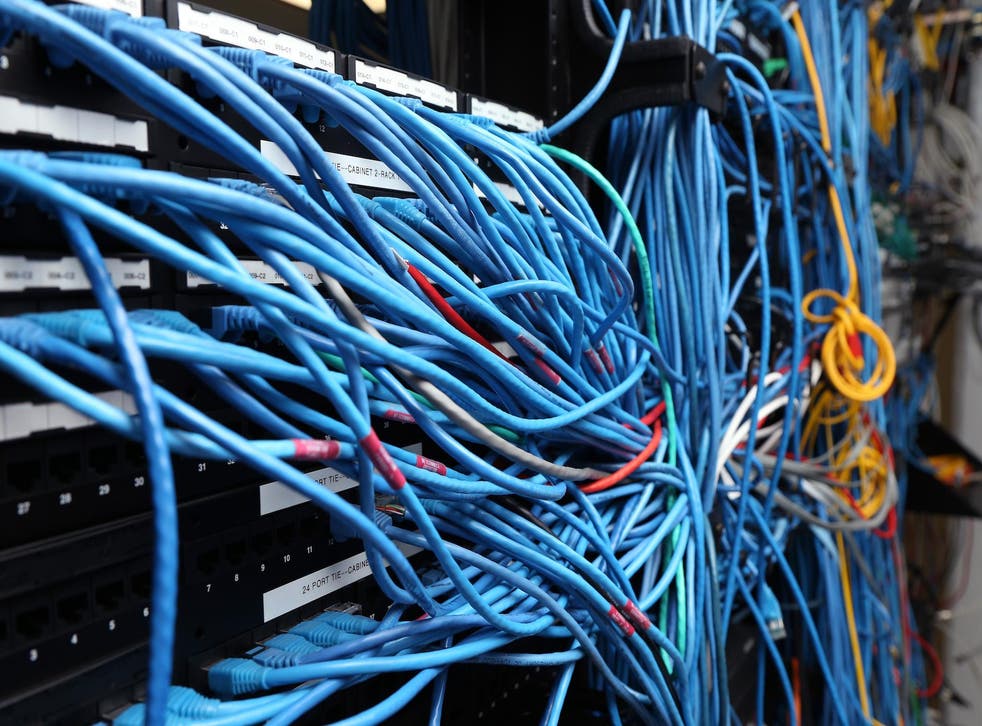 Net neutrality repeal was decided after 'enormous numbers' of fake people sent messages of support for Trump administration
The strange, apparently fake messages have been used to justify sweeping changes to how the internet works
The profound and fundamental changes currently being made to the internet are being done partly on the basis of hundreds of thousands of fake people, according to New York's attorney general.
This week, the Federal Communications Commission announced that it would repeal Obama-era protections that guaranteed net neutrality. That principle – which says that all traffic on the internet should be equal – will now be undermined, significantly changing how the internet works.
Campaigners say that the move would allow internet companies to force people to pay for access to specific websites, for instance, or charge a fee if they want to download things at any speed.
Gadget and tech news: In pictures

Show all 25
Now Eric Schneiderman has suggested a sinister, secret plot has been happening to support that decision. The FCC received an enormous number of messages from people that didn't actually send them, he said, and it's not clear who perpetrated the "massive scheme".
The messages were able to undermine the process that the FCC opened as it looked to change the net neutrality rules. In April, it announced that it would be holding a consultation period for the new rules – something that must happen when changes are being introduced.
But that process was undermined by "hundreds of thousands" of fake messages that flooded the response system, according to the senior lawyer. They used real people's identities from across the US – but those people had never actually sent messages to the authorities.
It's not clear how those identities were collected or spoofed, and who was behind it. And Mr Schneiderman said that the FCC – whose chairman explicitly supports the sweeping changes to the rules – is refusing to properly co-operate with any investigation into them.
Those messages are now being used to justify the changes, despite objections from across the country.
Join our new commenting forum
Join thought-provoking conversations, follow other Independent readers and see their replies