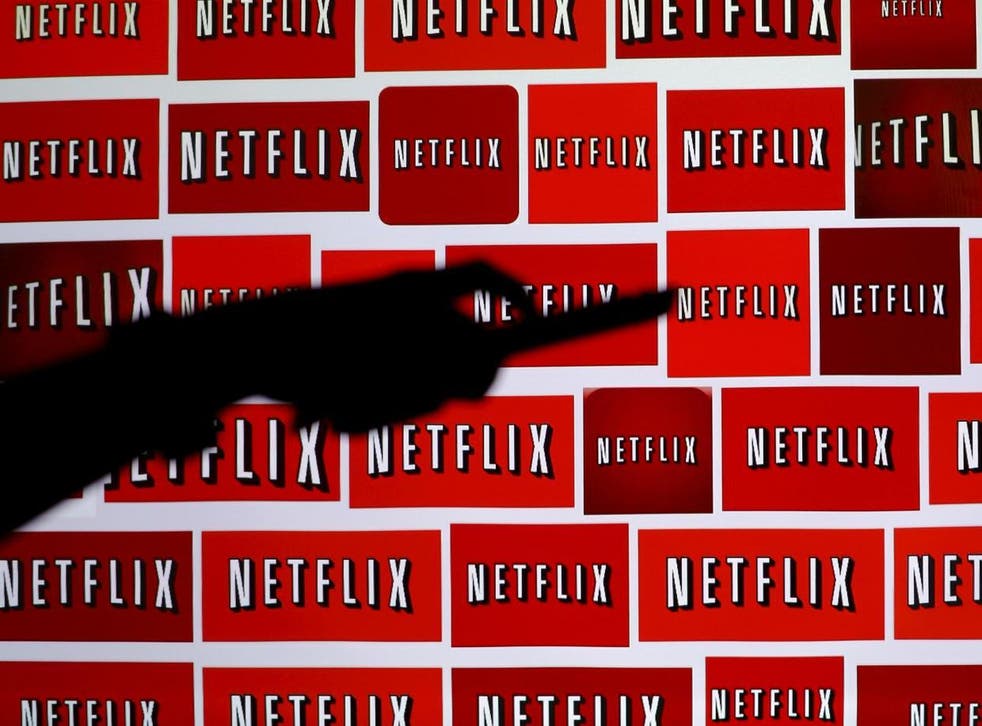 Netflix app blocked on 'altered' Android smartphones
Google Play has started flagging rooted devices as 'incompatible' with the app
Netflix could be about to stop working on millions of Android smartphones, thanks to a new update.
The streaming company recently started rolling out Version 5 of its app, which is designed to protect Netflix from potential content pirates.
However, the update is also likely to unfairly punish plenty more users who have no such intentions.
Gadget and tech news: In pictures

Show all 25
On Google Play, the Netflix app has started appearing as "incompatible" for rooted and unlocked Android devices.
Rooting is a relatively common practice among technology enthusiasts, as it unlocks a broader range of operating system customisation options and can allow you to download software updates earlier than you would be able to otherwise.
"With our latest 5.0 release, we now fully rely on the Widevine DRM provided by Google; therefore, many devices that are not Google-certified or have been altered will no longer work with our latest app and those users will no longer see the Netflix app in the Play Store," Netflix told Android Police.
"Version 5.0 only works with devices that are certified by Google and meet all Android requirements."
The Widevine DRM (digital rights management) technology mentioned by Netflix is designed to prevent piracy, and rooted devices appear to be getting targeted because they provide users with a greater chance of circumventing it.
However, for now at least, the Netflix app still appears to be working on rooted devices that Google Play claims it's incompatible with.
The company is also testing price increases for customers in Australia looking to sign up to the service on weekends.
It raised prices by as much as $3 AUD for a number of users, as part of a trial.
Netflix hasn't confirmed whether or not customers in other markets will be included in the test, and is yet to share its findings.
Join our new commenting forum
Join thought-provoking conversations, follow other Independent readers and see their replies