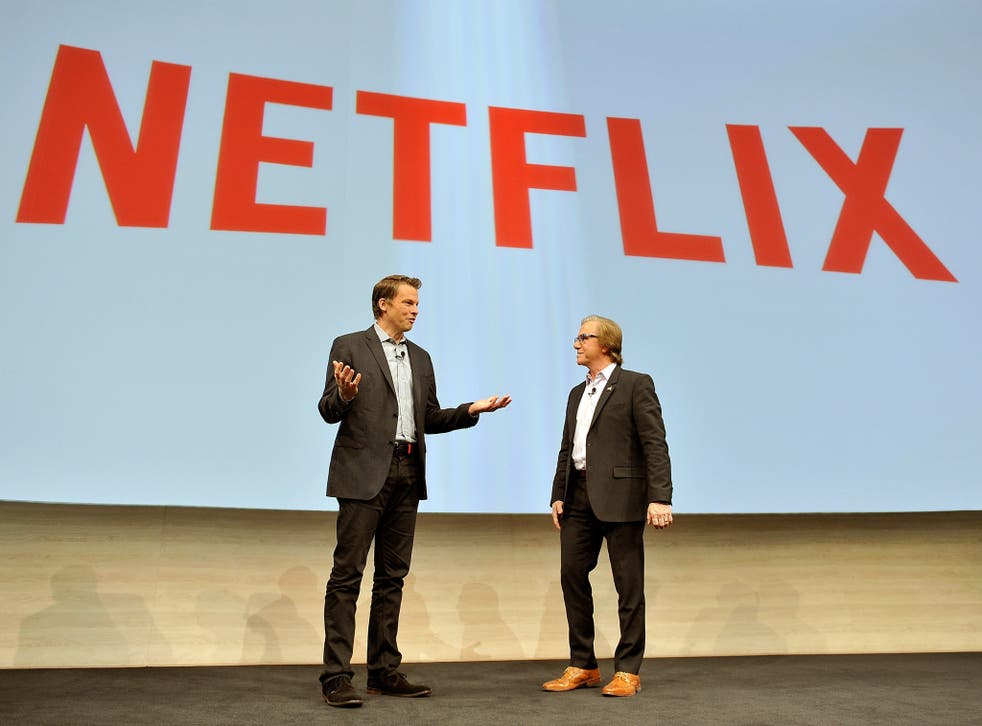 Netflix buttons to be added to TV remotes
Button aims to make getting to Netflix as easy as changing TV channels
TV makers across Europe are to start adding buttons to their remotes that will let people access Netflix with just one press.
Several major brands across Europe are set to start integrating the button. It will be the first time the buttons, which have become common on American remotes, are commonly available in the UK and Europe.
The new button will be found on new TVs, Blu-ray players and set top boxes made by Panasonic, Phillips, Sony, Toshiba and Vestel. The new remote will be available with 2015 models, as well as being added to those sold in 2014.
"The new Netflix button on remotes in Europe makes watching Netflix as easy as changing the channel on traditional TV, allowing viewers to enjoy our great programming much quicker," said Bill Holmes, head of business development for Netflix.
Netflix has been looking to integrate its service within all of the technology that people use to watch TV, including games consoles and mobiles as well as more traditional smart TVs. It is now available on most of those commonly used technologies, and Netflix launched a programme for recommending TVs that are especially integrated earlier this year.
Netflix said that it was working on making the process of using the service on TVs and other boxes easier, also looking to improve the performance, navigation and playback speed so that using internet TV is as easy as watching normal television.
Join our new commenting forum
Join thought-provoking conversations, follow other Independent readers and see their replies