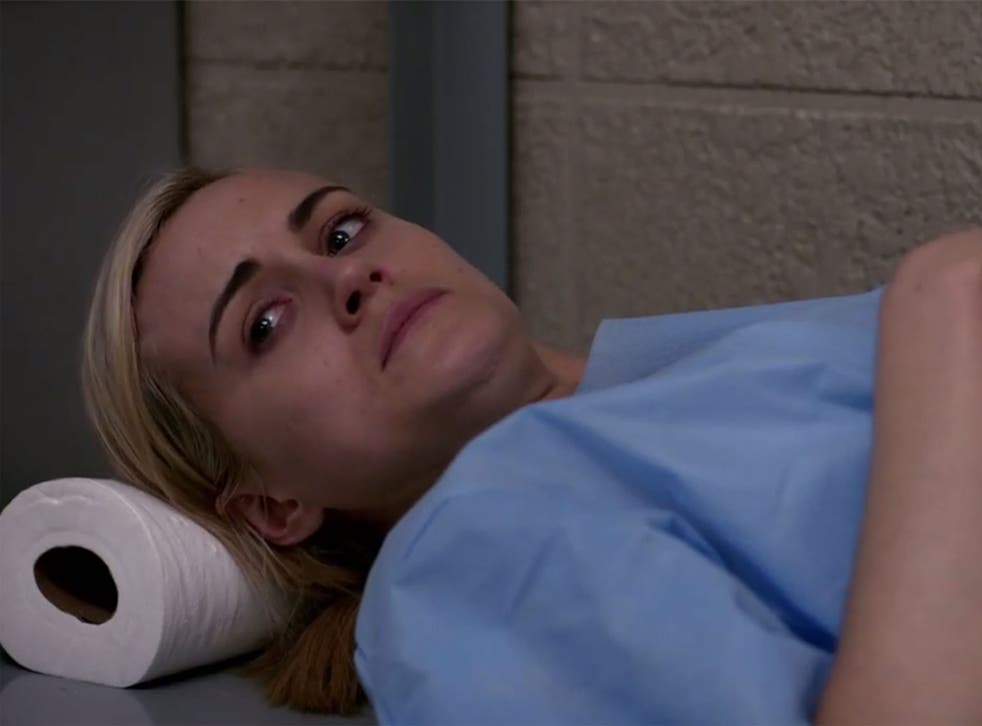 Netflix price rise: monthly subscription charge increased for new users
Customers are being notified by email about the price rises
Netflix has increased the price of its most popular plan, shifting the price up by 50p per month for new subscribers.
Before the changes, Netflix has three price options. Users can pay £5.99 to stream standard definition videos to one device, £6.99 for HD content and the ability to play it on two screens, or £8.99 to be able to watch four things at once on the same account and access to 4K videos.
But that basic HD subscription — thought to be the most popular — will now be increased from £6.99 to £7.49 for new customers. The other two plans remain the same price.
Netflix last changed its prices in May 2014, when it promised a two-year price freeze for those that were already signed up. That deal seems to be in place, with existing customers being assured they won't be hit by the change until 2016.
In the email notifying customers of the change, Netflix stressed that the extra money would help develop its original content. "In order to continue adding more TV programmes and films, including great Netflix series such as House of Cards and Better Call Saul, we are increasing our price for new members from £6.99 to £7.49 for the 2 screens at a time plan," the company writes.
"As a thank you for being a member of Netflix already, your current pricing will remain in effect and we guarantee your price will not change until May 2016."
Join our new commenting forum
Join thought-provoking conversations, follow other Independent readers and see their replies