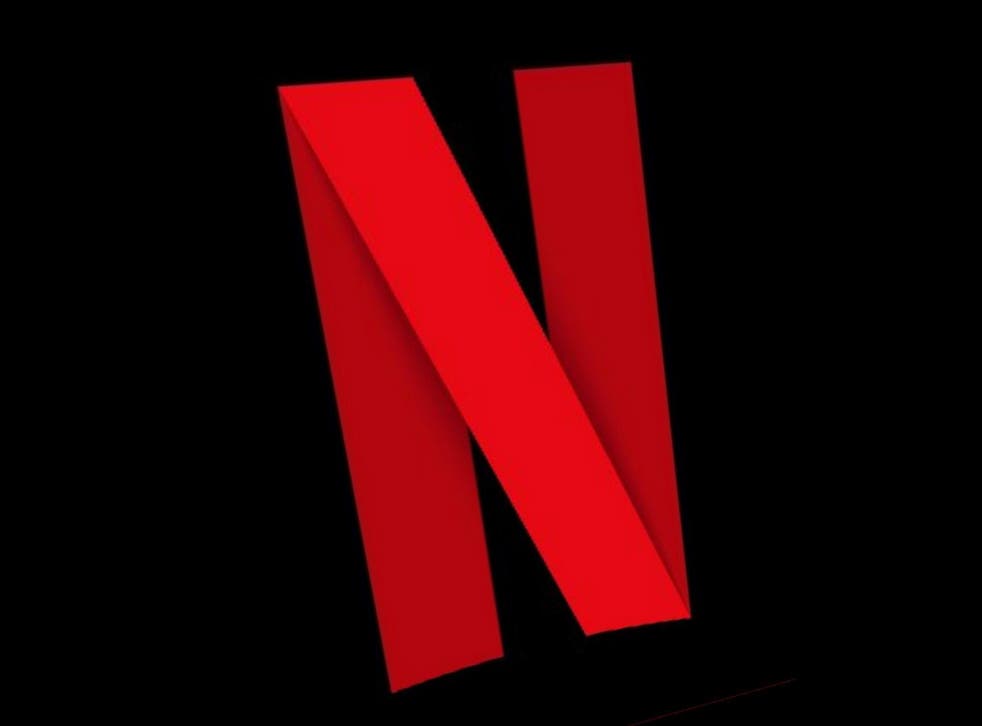 Netflix: 12 useful features you may not know about
A lot of goodies are hidden just under the surface
Netflix is, quite simply, a phenomenal service.
It's helped revolutionise the way we watch content, and has conquered the smartphone, tablet, computer and TV.
Over the weekend or at the end of a long day, all you really want to do is fire something up on Netflix, sit back and relax.
However, it's worth investigating what's tucked away inside its menus too – there are lots of handy features hidden just under the surface.
You can, for instance, explore its many, many secret sub-genres, get access to its newest features before everyone else and even make TV shows and films look better on your screen.
We've rounded up a selection of the best Netflix tips and tricks. Click on the gallery below to start browsing.
12 useful Netflix features you need to know

Show all 12
Read all of our latest Netflix news here.
Join our new commenting forum
Join thought-provoking conversations, follow other Independent readers and see their replies