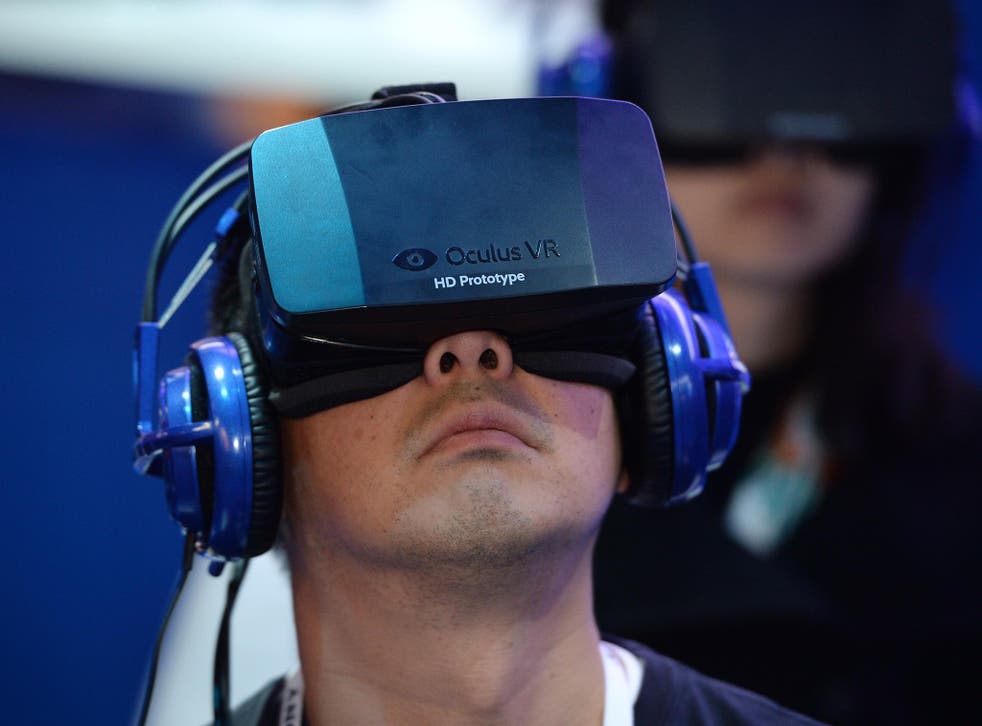 Oculus Rift release date: company finally announces that headset will arrive in early 2016
Company has remained tight-lipped on when the world's most famous virtual reality headset would actually be released
The Oculus Rift headset will arrive in early 2016, potentially bringing the beginning of popular virtual reality with it, its makers have said.
The headset has come to be the one most closely associated with an anticipated move towards virtual reality films and games. But it has long refused to say exactly when a consumer version of the headset would launch — until now.
The company expects to ship the headset in the first quarter of 2016. When it does so, it will come with "compelling content, a full ecosystem, and a fully-integrated hardware/software tech stack designed specifically for virtual reality," according to Mashable.
It will show off some of those features at the E3 gaming convention in July, it has said.
The Oculus Rift began life as a Kickstarter project, which raised more than $2.4 million by selling kits in 2012. It then received round upon round of investment, before it was bought by Facebook last year, for $2 billion.
The company's original developer kit was followed by an improved one last year. But the company is yet to release a consumer version of the kit, despite showing off impressive versions of it at trade shows and conferences.
Oculus VR, the company behind the headset, is just one of a number of companies making virtual reality equipment. But through a combination of branding and lavish funding, the company has become most closely associated with what is expected to be a huge trend in gaming and video content.
Join our new commenting forum
Join thought-provoking conversations, follow other Independent readers and see their replies