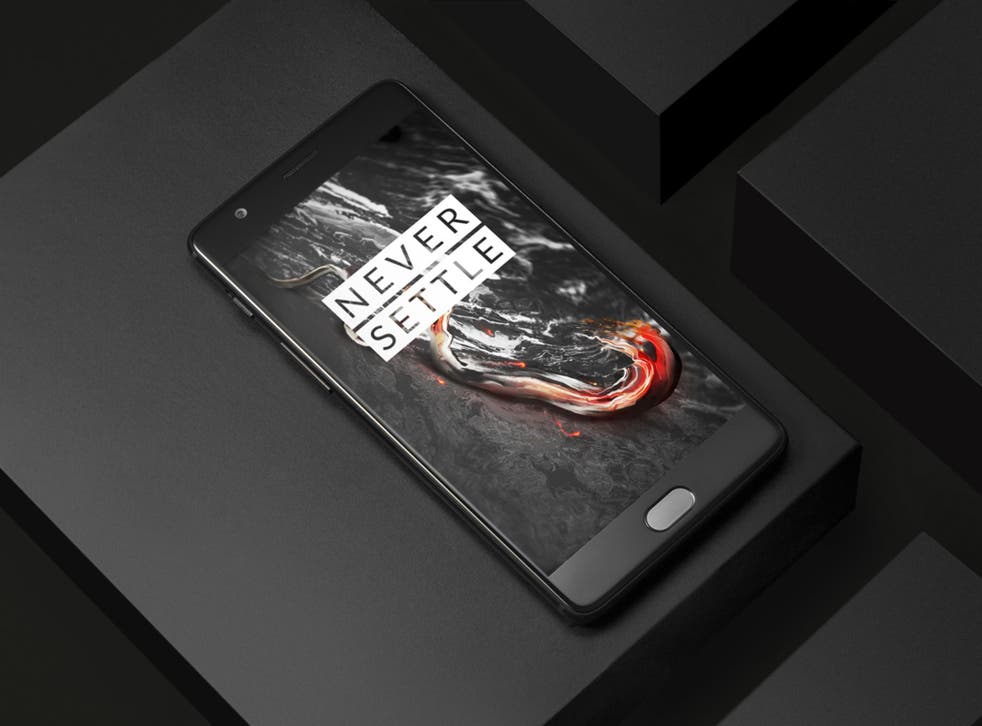 OnePlus 5: Cheap Samsung Galaxy S8 rival is coming this summer
The company is making a name for itself by selling outstanding phones at affordable prices
OnePlus has confirmed that its next smartphone will come out this summer.
The Chinese manufacturer is relatively new to the smartphone game, but is quickly making a name for itself by taking on more established companies, such as Apple, Samsung and LG, with a series of smartphones that are not only excellent but also affordable.
Samsung recently released the highly impressive Galaxy S8, but if you're in the market for a new Android handset, it could be worth waiting for the OnePlus 5 to hit the shelves.
Samsung Galaxy S8

Show all 10
While the S8 costs £689, the OnePlus 5 is expected to be far cheaper, without sacrificing specs, build quality or performance.
It will succeed the outstanding OnePlus 3T, which costs £399 despite competing with - and even outshining - phones that cost around twice that price.
OnePlus has decided to skip number four, as it's considered to be unlucky in China. That said, the OnePlus 5 will actually be the company's fifth phone.
The OnePlus 5 will do well to match the S8 in terms of design, but in all other departments, we wouldn't be surprised if the two were on an equal footing.
The S8 isn't perfect, with its iris scanner and woeful fingerprint sensor particularly frustrating.
If OnePlus makes improvements to the 3T's camera and display, as it's expected to, its next phone should be one of the best on the market.
The company broke the news of the OnePlus 5's impending launch to the Verge, but didn't specify if the phone would come out in early or late summer.
It's rumoured to feature a VR-friendly 5.5-inch QHD display, a glass body, a 12-megapixel, dual-lens rear camera and a hefty 4,000mAh battery with Dash Charge.
Join our new commenting forum
Join thought-provoking conversations, follow other Independent readers and see their replies