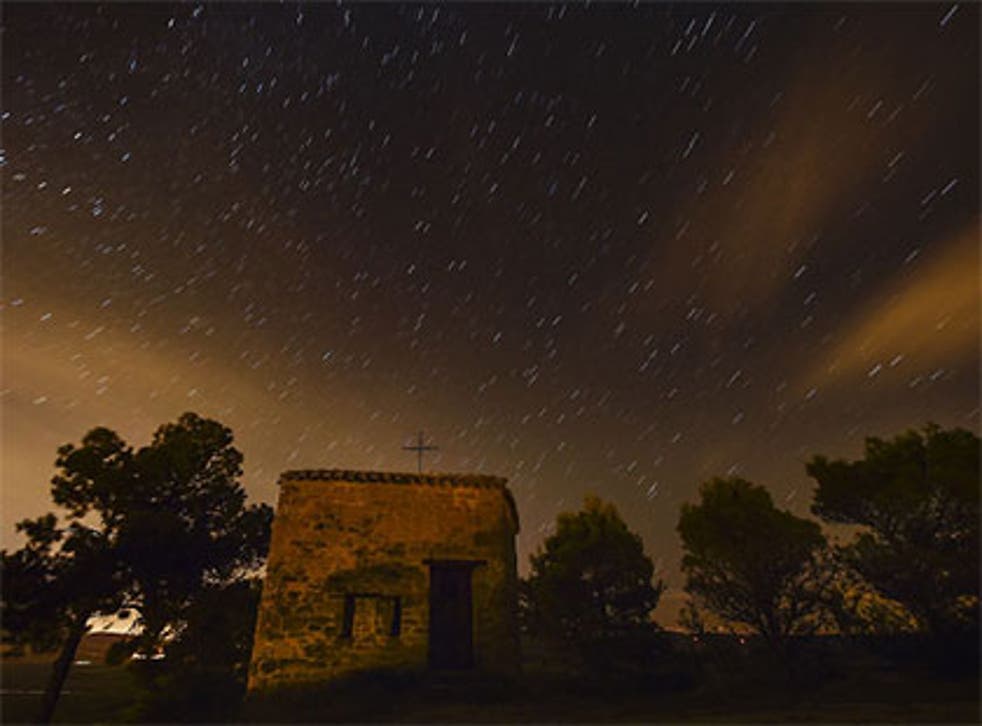 Perseid meteor shower: When is it, how do I photograph it and how do you even pronounce 'Perseid'?
Where should you look for it, and where is Perseus in the sky? All of your questions answered
The Perseids meteor shower, one of the most stunning events of the year, is set to light up the skies tonight. But where and when exactly is it? And how do you even pronounce it?
Google has released its top five questions on the meteor shower, a summary of what people are looking for ahead of the spectacular event.
Here are the answers that everyone is searching for.
Where should I look for the Perseid meteor shower?
Up and north-east. The meteors will be covering much of the sky and can appear anywhere but they will look to radiate from a spot close to the Perseus constellation, from which they get their name.
When is the Perseid meteor shower?
It's already going on, but it reaches its peak on August 12 and 13.
The shower is active between July 17 and August 24.
How do you pronounce 'Perseid'?
Somewhere between "percy id" and "purse id". If that's not clear enough, you can watch this inspiring Nasa video which also explains what's going on generally.
The name comes from Perseides, the word used in Greek mythology to refer to the children of Perseus. The meteors look to be coming out of the constellation Perseus.
Where is Perseus in the sky?
The constellation is in the northern sky, near Aries and Taurus.
If you want to be sure exactly where the constellation is, you might want to download an app like SkyView or Sky Map. They use augmented reality to put a map of the stars on top of the view from your camera, so you can find out exactly what you're looking at.
How do I photograph the Perseid meteor shower?
First, you need to follow the same advice given to those looking to see the shower normally: find somewhere with a clear sky, with as little light pollution as possible and wait until it gets as dark as you can stay up.
Otherwise our tips for taking pictures of the Geminids still apply. Get the right equipment, tweak the settings and take as many pictures as you can.
Join our new commenting forum
Join thought-provoking conversations, follow other Independent readers and see their replies