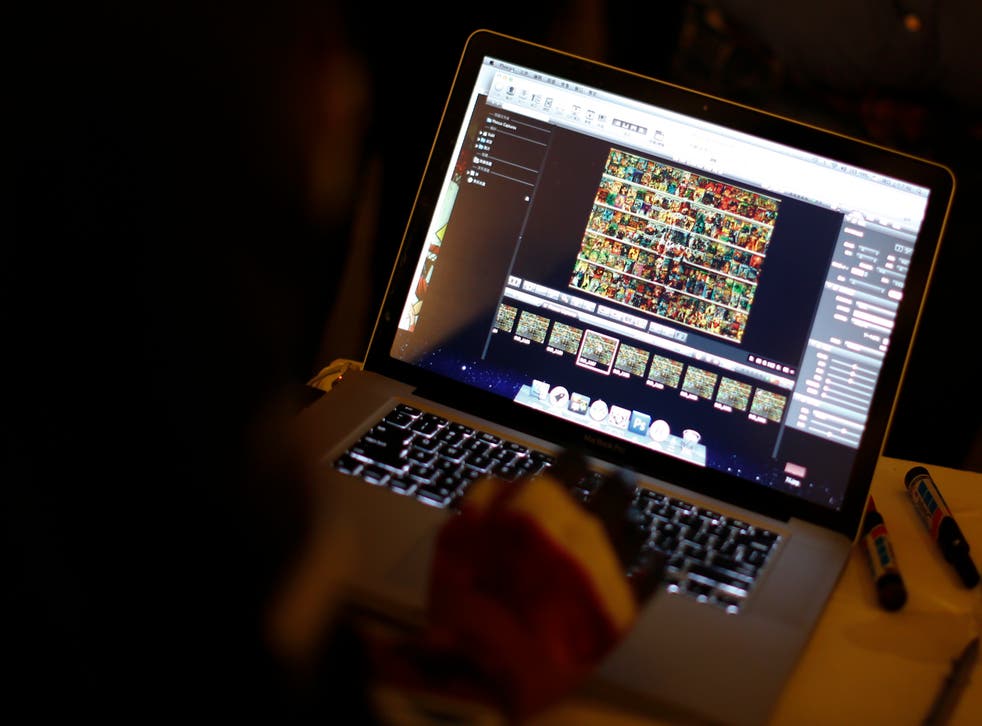 Plans for a universal laptop charger to save money and e-waste
The new charger has been proposed by the IEC, a technological standards watchdog who want to cut down on e-waste and save consumers money
Jochan Embley
Wednesday 18 December 2013 14:11 Comments
The technical specifications of an almost universally-usable notebook laptop charger is to be published, it has been announced.
The specification will come courtesy of the International Electrotechnical Commission, a technological standards watchdog, who said that the publication will detail the "first globally relevant technical specification for a single external charger for a wide range of notebook computers and laptops."
For the consumer, a universal charger could save both time and money, and although this is a consideration for the IEC, it is not the main one – rather, the organisation is looking to dramatically reduce e-waste.
According to the IEC, billions of external chargers are shipped globally each year. These chargers, which often weigh between 300 and 600 grams, often break or become unusable which can consequently lead to the corresponding laptops being discarded. As a result of this, the IEC estimates that the total e-waste related to all kinds of chargers of ITC devices exceeds 500,000 tonnes each year.
However this new specification, which covers external aspects of the charger as well as safety, interoperability and performance, can significantly reduce e-waste and the resulting environmental impact, the IEC believes.
"The IEC International Standards for the universal charger for mobile phones has been widely adopted by the mobile phone industry and is already starting to help reduce e-waste," said Frans Vreeswijk, the IEC's general secretary and CEO. "A single power supply covering a wide range of notebook computers is the next step in lowering e-waste and its impact on our planet. I am proud that the IEC has yet again managed to make the best possible technical solution available."
The IEC added that developing a charger that works for a number of different ICT devices, not just laptops, is "likely still a long way from being achievable."
The full specification is set to be published in early 2014. 
Register for free to continue reading
Registration is a free and easy way to support our truly independent journalism
By registering, you will also enjoy limited access to Premium articles, exclusive newsletters, commenting, and virtual events with our leading journalists
Already have an account? sign in
Join our new commenting forum
Join thought-provoking conversations, follow other Independent readers and see their replies