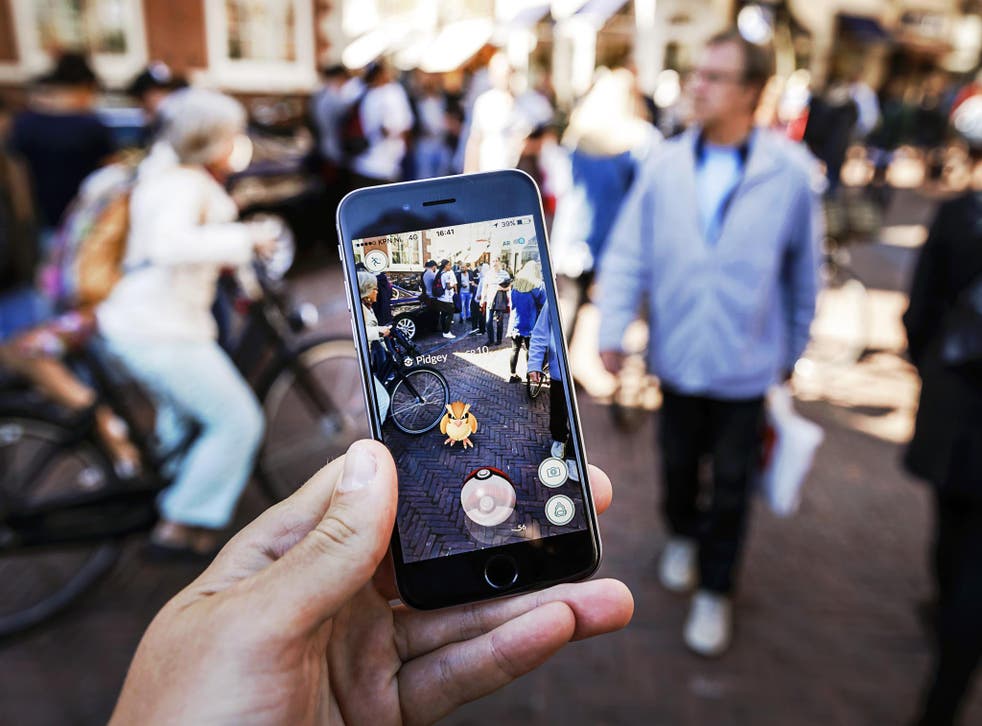 Pokemon Go: Central part of game has been broken for days, making it hard for people to catch any at all
The game's 'Nearby' menu is meant to help people track down the Pokemon that they still need to catch – but it isn't working
A central part of Pokemon Go has been broken for days, potentially causing quiet problems for the game's millions of players.
Pokemon Go's "Nearby" menu is meant as a way for players to track down creatures, by giving them a readout of how near any of them are. That can then be used to track them down, by moving around and seeing whether they get nearer or further away – as indicated by small feet icons, which each represent distance.
But now every Pokemon on that menu is showing up as being three feet away, meaning that people are unable to tell how far away any Pokemon are.
The best of Pokémon Go on social media

Show all 10
That has led to people reporting that they have chased rare Pokemon around for a long time – only to find out that they had no way of actually finding it and the app had been tricking them. Others said that they had missed out on rare Pokemon because they couldn't look for them using the Nearby feature.
Some had suggested that it was possible to get around the bug by looking for the little animations of grass or leaves rustling on the map. But that also seems not to be a reliable indicator of where Pokemon will be – though the animation does seem to appear in busier areas, it's no guarantee that there are actually Pokemon underneath the bustling leaves.
Many fans are asking other players to go the Settings and report the problem as a High-Priority Issue, to encourage developers Niantic to fix it.
The issue is just the latest in a range of problems for the game, which have also included attacks on its servers that have stopped it working entirely. The company is staggering out the rollout internationally in an attempt to stop further issues.
Join our new commenting forum
Join thought-provoking conversations, follow other Independent readers and see their replies