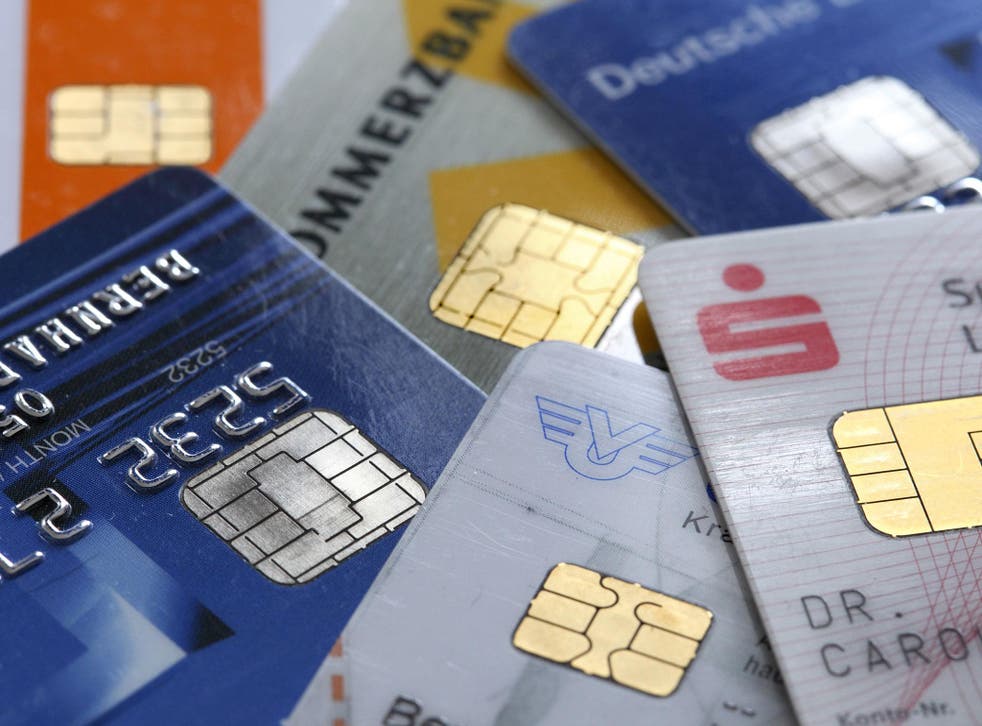 Porn site age verification laws could force users to register credit cards
The Government has repeatedly cited research that shows the destructive effect of pornography on young people to justify the new rules
The Government is going to force everyone to register to use porn sites.
All sites that contain pornographic material will be forced to verify that their users are over 18, forcing them to register their age and potentially even their credit card details.
The Government has previously said that sites that don't comply with the ruling could be banned from advertising or even shut down entirely.
Gadget and tech news: In pictures

Show all 25
The laws were re-stated in the Queen's speech, as part of the Government's "digital economy" plans.
Authorities have previously said that the blocks won't apply just to sites that exist to distribute pornography, but to any that include pornographic material and would get an 18 rating if they were classified formally.
The age verification could be done by requiring customers to sign up with credit cards, so that the sites can check their age. That is how the checks are carried out on gambling sites, which are subject to similar legislation.
We need to talk about porn
Free speech campaigners and civil liberties experts have repeatedly criticised the Government's plans. Law lecturer Paul Bernal has said that pornography is usually "the first freedom to die", since it is one of the more controversial ways of introducing restrictive measures that are then broadened out across society.
The Government has repeatedly cited research about the availability of porn to children and the damage that it can do in making the case for its verification laws. A study last year found, for instance, that one in five children between 11 and 17 had seen adult images that had shocked or upset them.
The announcement came as part of a set of new laws that the Government claimed were intended on making the UK a "world leader in the digital economy".
Those measures also included a legal right to high-speed broadband for each home and new rules to let people complain about their broadband and change away more easily.
Join our new commenting forum
Join thought-provoking conversations, follow other Independent readers and see their replies