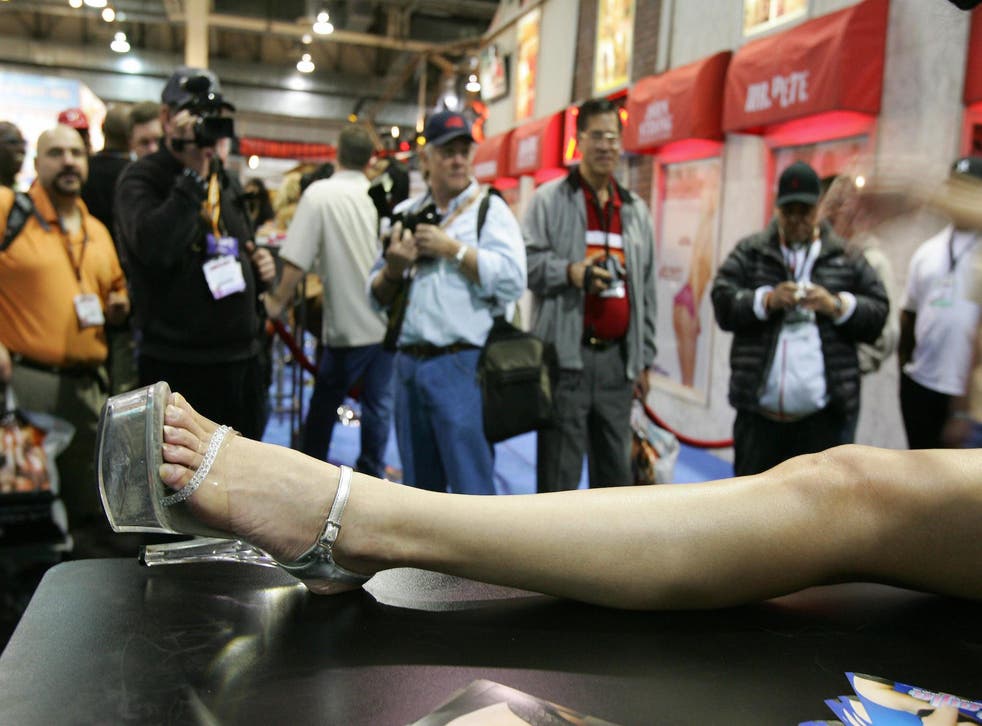 Porn websites could leak viewing history because of government age check plans, experts warn
Adult websites could build complete databases of people's porn viewing habits 
Andrew Griffin
Monday 17 July 2017 12:11 Comments
Government plans to force age verification checks on pornographic websites could expose everyone's most private internet history, according to experts.
The Open Rights Group has warned that the plans could lead to porn companies being forced to create databases of what everyone has watched. According to executive director Jim Killock, the government is not doing enough to protect that potential database while pressing ahead with the plans.
"Age verification could lead to porn companies building databases of the UK's porn habits, which could be vulnerable to Ashley Madison style hacks," Mr Killock said.
"The Government has repeatedly refused to ensure that there is a legal duty for age verification providers to protect the privacy of web users."
Gadget and tech news: In pictures

Show all 25
Experts have repeatedly warned that the only easy way of ensuring that everyone viewing adult websites is of age, would be to assign them unique IDs inside a database. But that same database would become an important prize for any hackers.
The group is concerned that those databases could be run by one specific company. In that case, they would be able to do whatever they wanted with the data and protect it as they wished.
"There is also nothing to ensure a free and fair market for age verification. We are concerned that the porn company MindGeek will become the Facebook of age verification, dominating the UK market. They would then decide what privacy risks or profiling take place for the vast majority of UK citizens."
MindGeek runs many of the world's biggest pornographic websites, including YouPorn and PornHub.
In 2015, a software engineer wrote a viral blog post that warned that online porn viewers should prepare for their viewing habits to be leaked online. Creating such a database makes a hack of that scale far more easy to anyone who could gain access to the data, which would be privately looked after.
The NSPCC also criticised the moves for not going far enough. Social networks should also be part of the restrictions so that children are protected, the organisation said.
"Watching online pornography can have a deeply damaging effect on young people, their behaviour and their understanding of healthy relationships," a spokesperson said.
"Robust age verification and regulation for online pornography are important first steps in keeping children safe online. But these steps do not go far enough.
"The NSPCC is calling for social networks to be required by law to give under-18s Safe Accounts with extra protections built in, so that children are kept as safe online as they are in the real world."
The age verification checks are just one part of the Conservatives' plans to regulate and restrict use of the internet. Theresa May has said multiple times that she will introduce new measures to lock down the online world, as part of a commitment to add similar restrictions to those that apply offline.
The prime minister has repeatedly committed to those restrictions – which will also include rules about what social networks must ban – despite her party not having won a majority in the recent election.
Register for free to continue reading
Registration is a free and easy way to support our truly independent journalism
By registering, you will also enjoy limited access to Premium articles, exclusive newsletters, commenting, and virtual events with our leading journalists
Already have an account? sign in
Join our new commenting forum
Join thought-provoking conversations, follow other Independent readers and see their replies