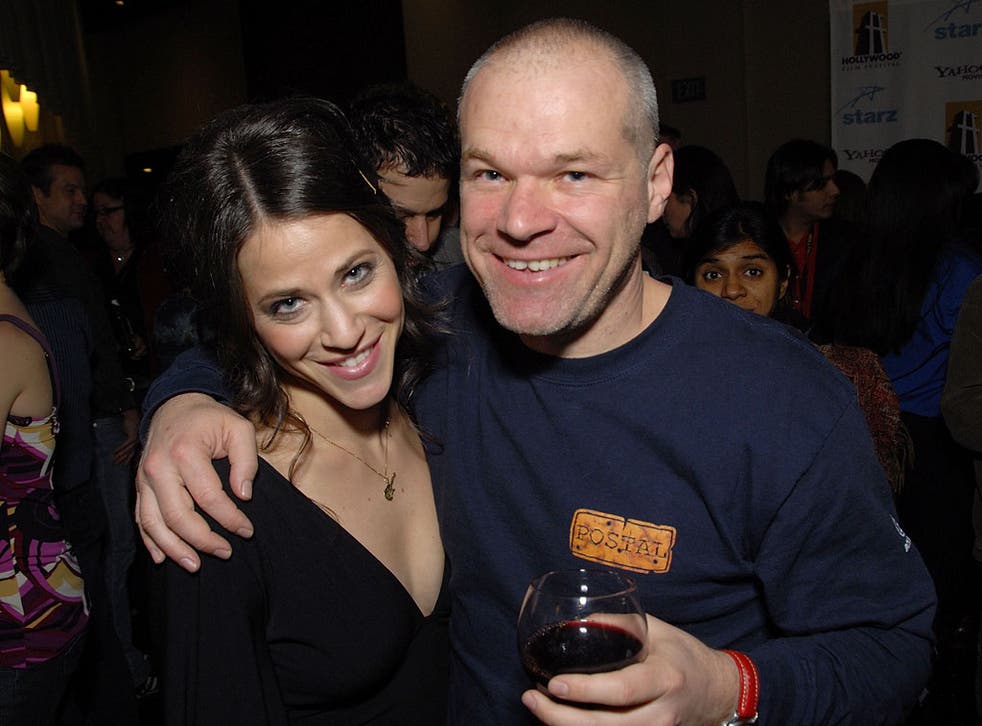 Postal 2 strike: Uwe Boll cancels Kickstarter campaign to bring controversial videogame labelled 'digital poison' to silver screen
Notorious German director cuts Kickstarter campaign short
David Crookes
Wednesday 09 October 2013 13:59 Comments
Director Uwe Boll has canceled a campaign to fund a controversial film which he claimed only he had "the balls" to make.
Boll had been hoping to make a sequel to the critically panned 2007 film Postal and he launched a Kickstarter campaign in August looking for funds.
But it only attracted $29,977 of funding, far short of the $500,000 needed prompting Boll to pull the plug way ahead of the Kickstarter deadline of October 27.
The film is based on the videogame shooter Postal, which was banned in New Zealand and labelled "digital poison" by US senator Joseph Lieberman.
Boll told potential backers the film would be "totally uncensored, pointing against every political party and every religion".
Boll insists it does not herald the end of the project, however. He wrote a short message to The Independent saying: "Only Kickstarter is cancelled. We will try it again".
Boll has directed more than 30 films, the majority of which have failed to win over critics and have usually struggled at the box office even though he has often managed to attract star names.
House of the Dead made $5.73 million in its opening weekend but it cost $12 million to make. Similarly, the sci-fi movie Alone in the Dark, starring Christian Slater and Tara Reid, made only a quarter of its costs and has been frequently referred to as one of the worst films ever made.
His film, Darfur, however, was well received, winning the New York Independent Film and Video Festival prize for best international film in 2010.
Despite that, Postal 2 was seemingly being made on the premise that it would offend (indeed the first film carried the strap "some comedies go too far... others start there") and using a video on Kickstarter he explained the premise of the film which he was due to write, produce and direct himself.
Boll said it would start with the main character, the Postal Dude, living with 10 children in a trailer park each of who are either "retarded or handicapped because there was a nuclear fall out".
He went on to mention celebrity rape before engaging in a rant against Scientology.
The first film had an approval rating on Rotten Tomatoes of just eight per cent and it earned Boll a Razzie Award for Worst Director.
The cancelled project can be viewed at here
Register for free to continue reading
Registration is a free and easy way to support our truly independent journalism
By registering, you will also enjoy limited access to Premium articles, exclusive newsletters, commenting, and virtual events with our leading journalists
Already have an account? sign in
Join our new commenting forum
Join thought-provoking conversations, follow other Independent readers and see their replies