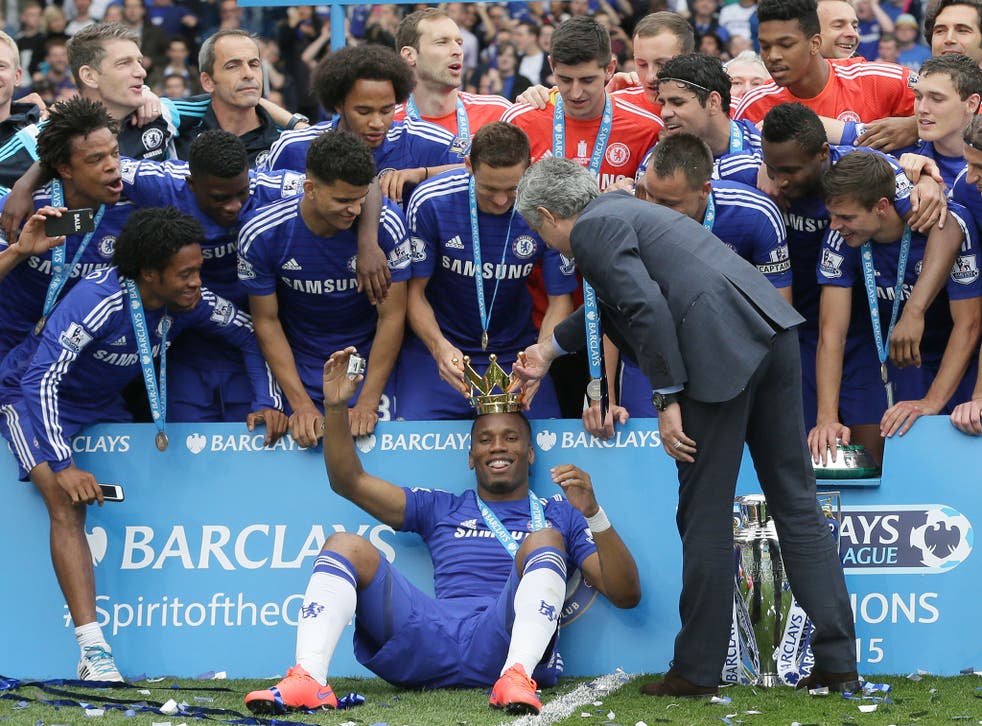 Premier League Twitter hashflags: what are the hashtag codes for Arsenal, Chelsea, Manchester United and every other team?
Each of the Premier League's 20 teams will now have an automatic little icons next to their name
Twitter has introduced hashflags for all of the Premier League's teams, making discussions of the football on the site slightly more colourful.
Tweeting the short version of any team — listed in full below — in a hashtag will also bring up the club's crest next to the name. Tweeting two teams will bring them both up, for easy marking of games and rivalries.
Twitter has taken to adding new hashflags for topical events. In the past, that has included everything from a moon to mark Ramadan, countries in the world cup and special emoji for the launch of Taylor Swift's Bad Blood video and new Star Wars trailers.
In full, the hashflags for each Premier League team are:
#AFCB
#Arsenal
#AVFC
#CFC
#COYS
#CPFC
#EFC
#LCFC
#LFC
#MCFC
#MUFC
#NCFC
#NUFC
#SaintsFC
#SCFC
#SAFC
#Swans
#WatfordFC
#WBA
#WHUFC
Using #BPL will bring up the Barclays Premier League trophy. Using #FPL (presumably for Fantasy Premier League) will bring up the league's logo.
Tweeting two teams next to each other will bring up both flags — but the longer hashtags need to be shortened — so #EFCLFC will bring up hashflags for the Merseyside Derby.
Join our new commenting forum
Join thought-provoking conversations, follow other Independent readers and see their replies