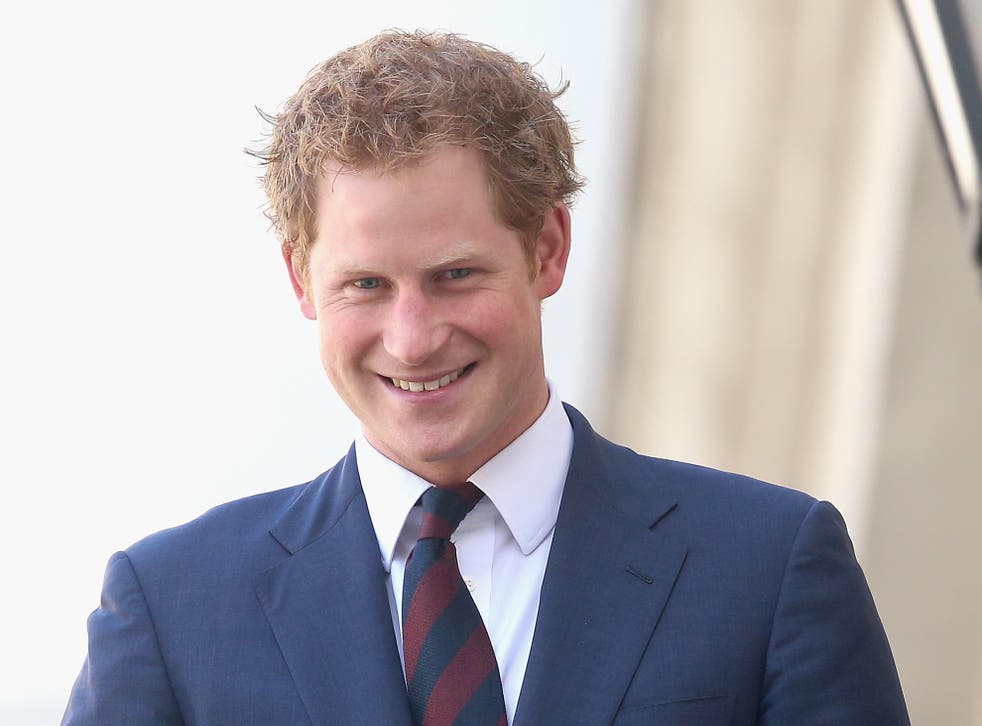 Prince Harry warns young people against excessive phone use in speech about mental health
'I'm sure we could all be more effective and efficient if we took a moment to process our thoughts'
Prince Harry has urged young people to take a break from their phones from time to time.
Speaking at an event in Leeds this week, he said youngsters can be overly reliant on technology.
He believes that taking a break from our devices can help us become "more effective and efficient", and help us cope with the pace of modern life.
Harry also took the opportunity to raise awareness of mental health issues.
Gadget and tech news: In pictures

Show all 25
"I read recently that young people check their phones at least 150 times per day. I'm sure we could all be more effective and efficient if we took a moment to process our thoughts rather than rushing from one thing to the next," he said at a panel titled Encouraging Happy Young Minds.
According to a recent study, simply having a smartphone in reach reduces cognitive capacity, adversely affecting the brain's ability to hold and process data at any given time.
It also found that the more reliant people are on their smartphones, the more they seem to suffer from their presence.
The authors of the study recommend "defined and protected" periods of separation from smartphones, which they say can help people's brains function better.
"I cannot tell you how pleased William, Catherine, and I are that the dial seems to have shifted and that there is now greater understanding, compassion, and kindness for anyone who opens up about their struggles," Prince Harry said in his speech.
"But let's not kid ourselves that the job is done — there is much, much more that we can do at every level to make conversations about mental health as commonplace as those about physical health.
"For example, we need to better equip our young people with the tools they need to cope with this increasingly complex and fast moving world we live in."

Earlier this year, he revealed he needed counselling after struggling to come to terms with the death of his mother, Diana, Princess of Wales.
"My way of dealing with it was sticking my head in the sand, refusing to ever think about my mum, because why would that help?" he said.
"And then [I] started to have a few conversations and actually all of a sudden, all of this grief that I have never processed started to come to the forefront and I was like, there is actually a lot of stuff here that I need to deal with."

Join our new commenting forum
Join thought-provoking conversations, follow other Independent readers and see their replies